Czwarta siostra
Czwarta siostra · dir. Paweł Hejbudzki
Poland 2011, 20'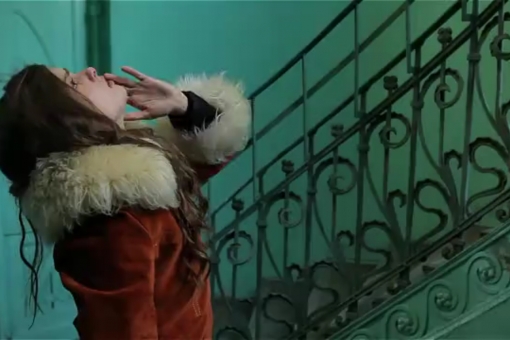 Screenings
06/27, 19:30 · Baj Pomorski – hall B
Czwarta Siostra is a 20-minute short film, directed by Paweł Hejbudzki — 2nd-year student of the Faculty of Directing at the Warsaw Film School. The film is an adaptation of scene III of a drama by Janusz Głowacki, under the same title.
| | |
| --- | --- |
| Director: | Paweł Hejbudzki |
| Cinematography: | Michał Modlinger |
| Cast: | Magdalena Tabor, Emilia Kazana, Kateryna Moizirist |
Paweł Hejbudzki was born in 1980, in Torun. He is a promising director of the young generation, who has already won many awards. He has graduated from the University of Warmia and Mazury in Olsztyn. He is currently studying at the Warsaw Film School. His love affair with art began in a student's radio — UWM FM Olsztyn. In 2005, he created "Aron" —  his own independent film studio. His first indie documentaries took the Polish independent film festivals by storm. He became famous in 2009, after making A State of Mind — a controversial documentary that told a story about his grandparents.