Academy of European Film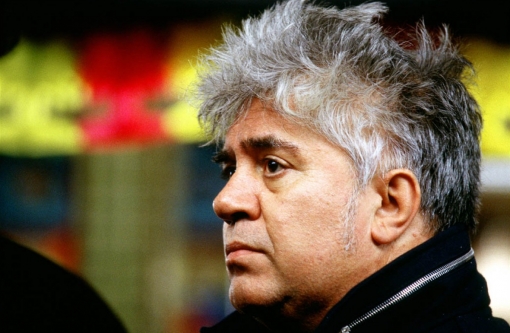 Hopscotch with Pedro Almodóvar
The poetics employed by Pedro Almodóvar belongs to the area of popular postmodernism, which is chiefly based on mass culture. This Spanish director incorporates the elements that confirm the fictional character of his work, making intertextual and autothematic references, introducing pastiche and exaggeration of the entire genre. This is the subject of this year's European Film Academy.
The emerging of postmodernism in culture has derailed the popular genre cinema off the tracks of the stylistic formulas that had been perfected for many years. For this reason, the concept of the exhaustion of classic genres has been recurring ever since.
Hortero — this is the name given to Almodóvar's films by the Spanish. It is derived from the Madrid slang and means an errand boy, as well as a peculiar relationship between high and low elements. The films made by the director from La Mancha use the element of playing with the audiences, particularly through the following or inverting of the rules of comedy, but also through resorting to a visual shock and expressive images.
Almodóvar — or the heir of Luis Buñuel, if you will — is against the Catholic tradition and takes up the issues related to sexuality, obsession, love and family (particularly in the context of mother-children relations), but also takes interest in people and their struggle with the world. In other words, he shows us the things we have always been interested in. All of the above will be discussed during the second part of the film class. This interdisciplinary seminar will be completed by rich fragments of Almodóvar's films, as well as supplemented by some surprises, related to this director. Everything here is influenced by La Movida Madrileña, a countercultural movement that intended to oppose all that exists and provide new patterns of behaviour for the young generation, expressing lack of respect for professionalism, confidence in the meaning of one's own creation and belief that success is possible,
One can become infected!
Karolina Natalia Bednarek