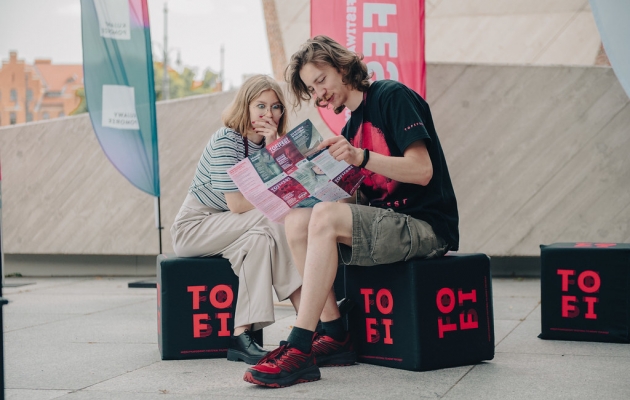 Tofifest. Kujawy Pomorze Region International Film Festival began recruiting volunteer workers for this year's sixteenth edition. The deadline for submissions is 10 June 2022.
Every year the festival is a place where young people gain experience which helps them to find a job and to find their place on the employment market.  What is more, they can experience a  special time, indeed one of a kind.
Any questions concerning this year's volunteer work should be e-mailed to the following address: wolontariat@tofifest.pl.