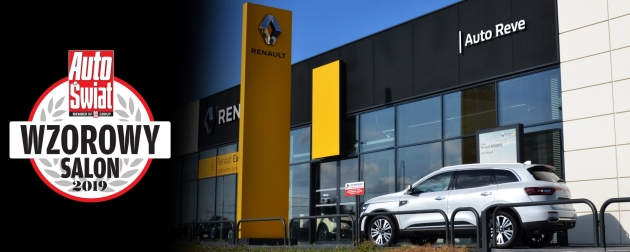 Ladies and Gentlemen! Welcome to our company's — Auto Reve — short presentation at the website of the 17th Tofifest International Movie Festival.
We are extremely pleased to be 2019 Tofifest Automotive Partner providing mobility for Polish and foreign stars. We are glad to be seen as a professional brand, who can provide comfort to every person invited to Tofifest.
We don't want to write about our company only in superlatives, we don't want to make a plug for ourselves, so here you are — some facts about our company:
With the Renault brand we have been existing on the Kuyavian-Pomeranian voivodeship's market since 2001, but our company was founded in 1994. Since 1994 our company has expanded — now we are the Renault's most dynamic company in our voivodeship.
All these years made us as an extremely experienced, so we are a really trustworthy company, with circa 15,000 satisfied customers.
One of our company main purposes is the social activity and support to these kind of activities, so we don't hesitate to become an automotive partner of this amazing and really important event in Torun.
We are also supporting local sport — we are the main sponsor of the women's first league volleyball team — Budowlani Volley Torun.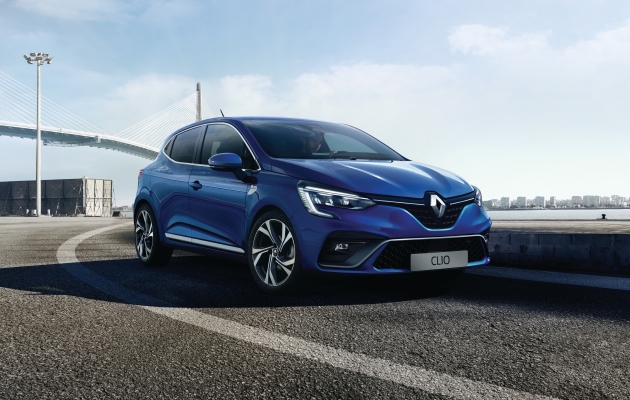 Dear Tofifest's guests, we invite you to visit the headquarters of our company. We will be glad to host you in our company's salon. If you're a Renault owner — we tell you about new car models, and if you're not — we do our best to make you not forget about our brand. See you!
Auto Reve Sp. z o.o.
Toruń, ul. Marii Skłodowskiej-Curie 67a