Pierogarnia Stary Młyn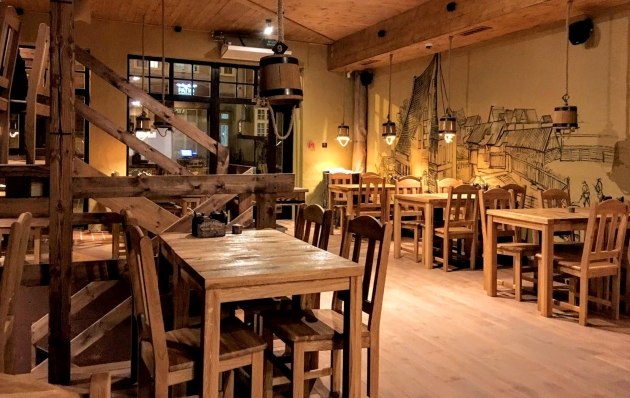 Szeroka № 9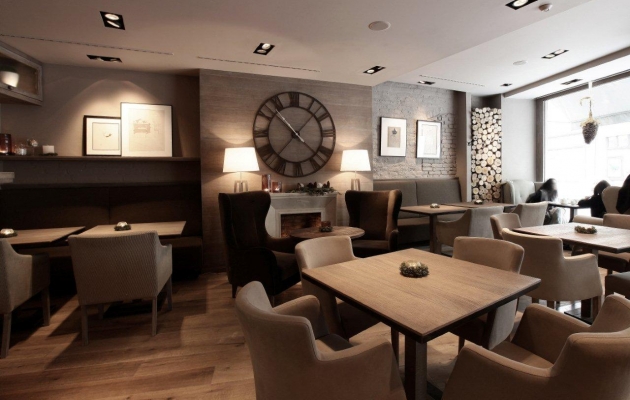 The basis for the creation of Szeroka № 9 restaurant were travels and pleasure of unique cultural and aesthetic experiences. It was created for those who appreciate a rest with a cup of good coffee or a glass of good wine, and in eating meals visual sense for them is just as important as the taste buds. In a word-place of feast for all the senses.
Manekin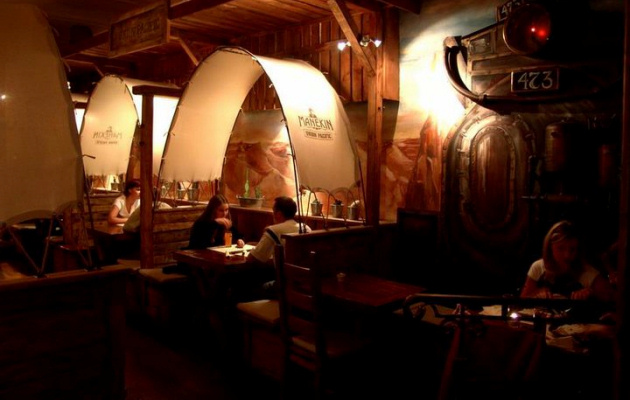 Manekin is a crêperie located in the very heart of the Old Town, in the Old Market, in a beautiful and charming place surrounded by old tenements. In Manekin, you can taste some great crêpes, which have already become a legend, just like Toruń gingerbreads.
Nova 22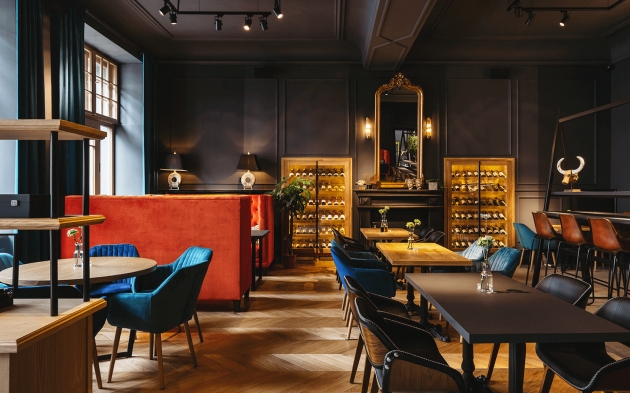 Metropolis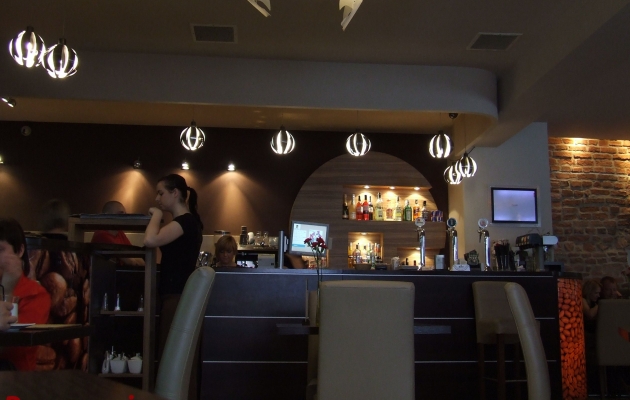 Stare Metropolis consists of two restaurants located in the Old Town of Toruń since 2000. Both restaurants serve the best pizza and pasta in the whole city, as well as Polish and European cuisine, fish and seafood. Stare Metropolis is an ideal place for meetings with friends and family.
Jan Olbracht Browar Staromiejski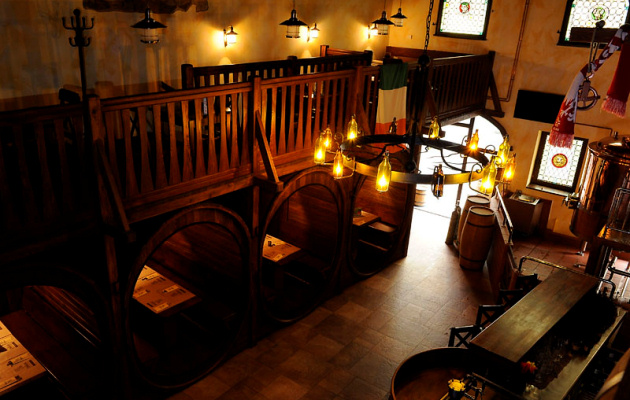 Jan Olbracht Browar Staromiejski is the one and only place of that type in Toruń, where you can find the installation for the beer production where the beer is made before guests' eyes. Guests can taste dishes of polish cuisine with Bavarian elements while drinking traditionally made beer. Brewery and the restaurant fill the whole house – they are located on three floors. Professional stuff will serve and prepare specialities for the guests of the restaurant and will be the guarantee of the good taste and atmosphere of that place.
Brando's music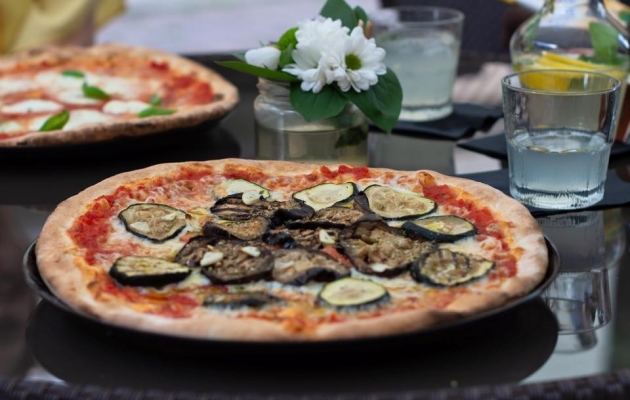 Bułka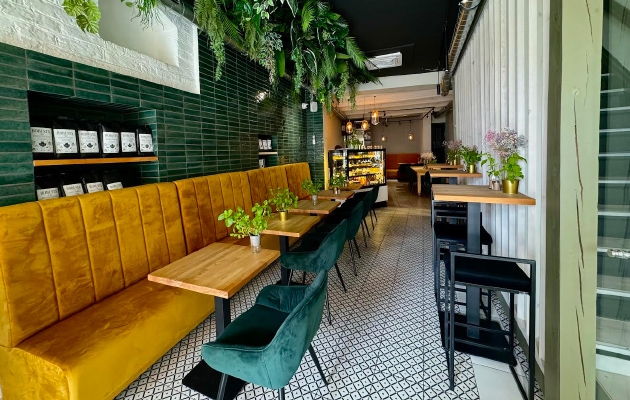 Grande Pizza & Pasta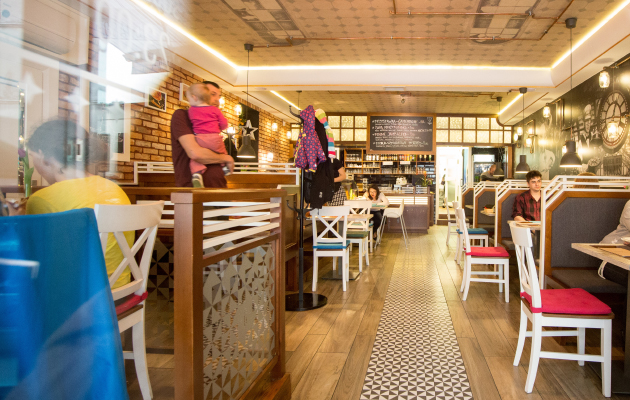 Stylish, fancy place where you can taste original Italian pizza on two types of pizza pie: slight and puffy.  Pizza on puffy pie is the reason why the Grande Piccolo is famous but beside that fact you can also enjoy some pastas which are homemade. Food, atmosphere and ambiance of this restaurant will take you to unforgettable  culinary journey.
Doppio Café Bistro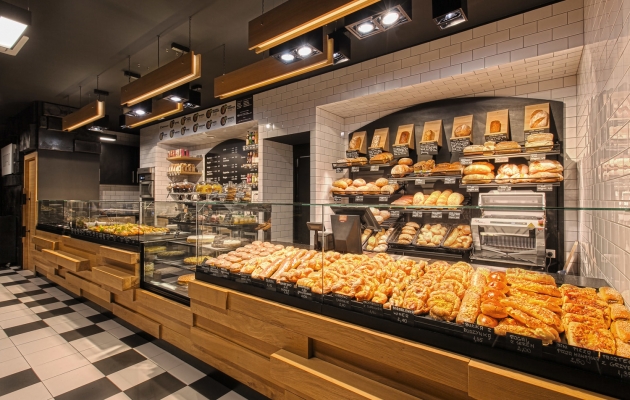 Kawiarnia Fonte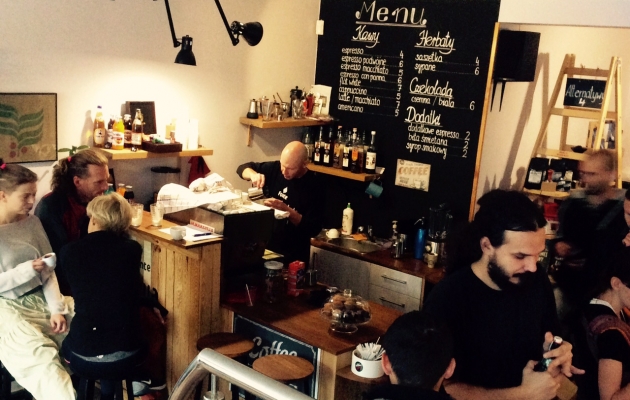 restauracja | bistro | kawiarnia monka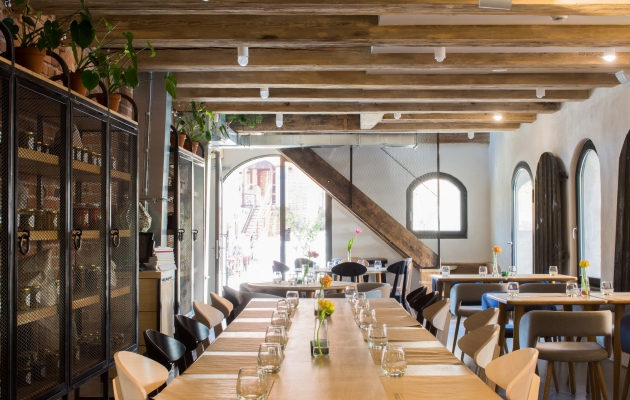 Jimmy's Steakhouse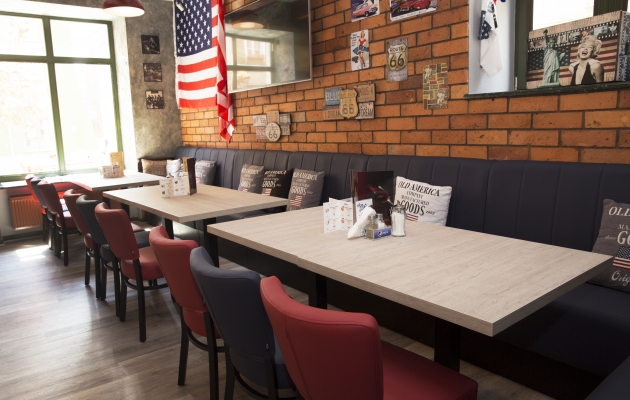 Casa Bonicatti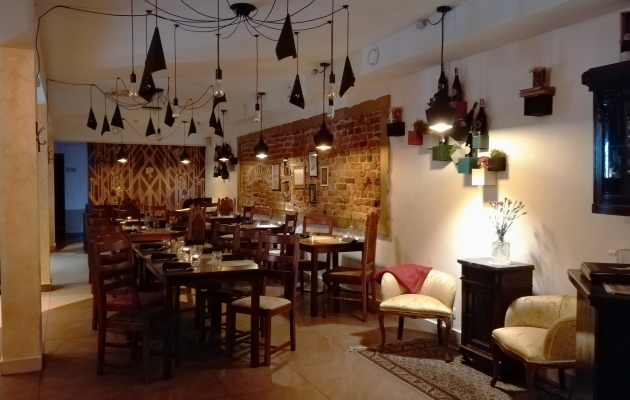 U kucharzy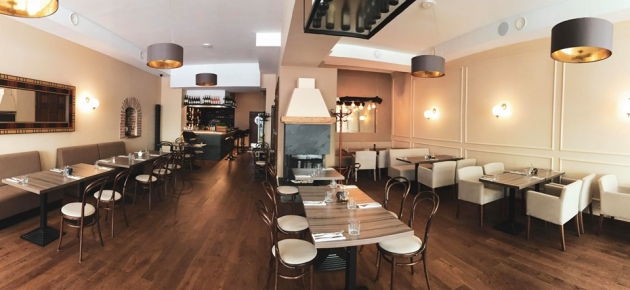 Pizzeria Soprano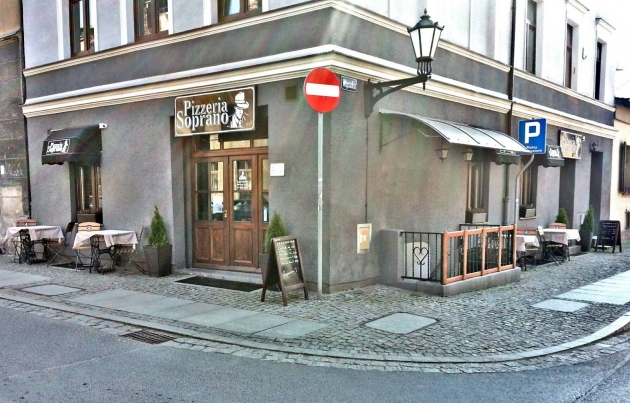 Sznyt na Winklu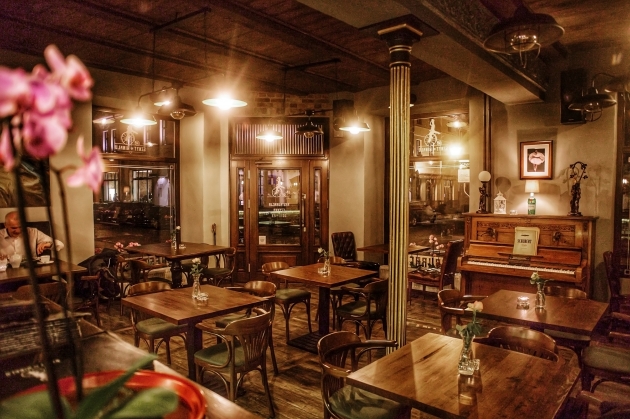 Lenkiewicz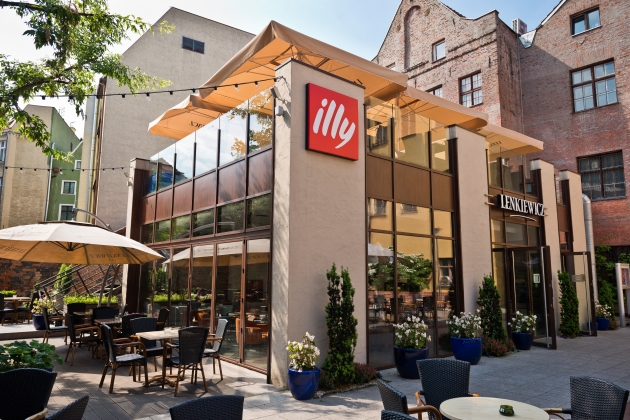 Kona Coast Cafe