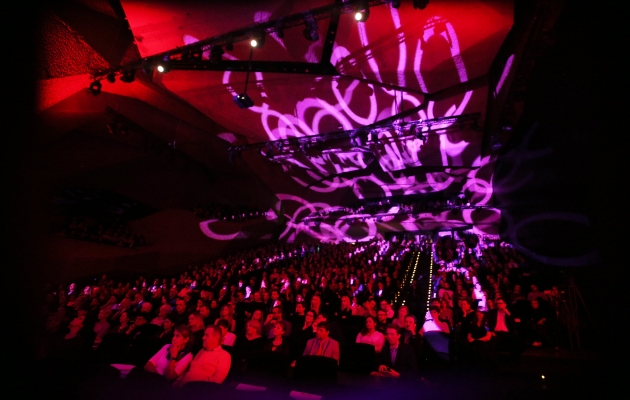 IFF Tofifest opens call for submission of films for the 18th International Film Festival Tofifest. You can win Golden Angel Awards in two main international competitions. Deadline passes on 10th September 2020. The 18th edition of IFF Tofifest will take place from 17th to 25th October 2020 in Toruń, Poland.
Nicknamed the "rebellious festival", IFF Tofifest is one of the most important film events in Poland. Within 18 years of the event among its the festival hosted lots of amazing artists Geraldine Chaplin, Jim Sheridan, Jiri Menzel, Ulrich Seidl, Emmanuelle Seigner, Julian Sands, Wojciech Smarzowski, Małgorzata Szumowska Janusz Gajos, Jerzy Stuhr, Krystyna Janda and Julia Jentsch.
Each year festival presents over 150 films, in several sections, and screenings are accompanied by numerous artistic events, exhibitions, theatre performances and concerts.
Films can be submitted to two international competitions: ON AIR Competition for best debut and second feature films and SHORTCUT Competition for best short films - feature, animations and documentaries.
Deadline for all submissions is the 10 September 2020. All necessary information and the submission form can be found here and the rules and rules and regulations here.