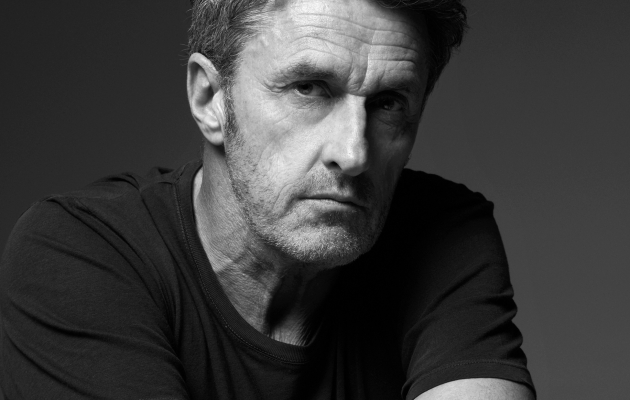 On 22nd February 2015, Paweł Pawlikowski immortalised his name in the annals of history of Polish cinema. His Ida became the first ever film made in Poland, which won an Academy Award in the Best Foreign Language Film category. The success was a fruit of long years of truly hard work. And he is far from resting on his laurels.
By making documentaries for the BBC, the film director learned to be sensitive to the world around him. The series of documentaries gave him numerous awards, including such prestigious one as Emmy Awards or Prix Italia. Paweł Pawlikowski himself believes that the best one he made in the series of the BBC documentaries was Serbian Epics, dedicated to the conflict in the Balkan Region and discussing nationalism and sources of violence.
In 2000, he released his full-length début Last Resort, which brought him the BAFTA Award for a rising star. In 2004, he made My Summer of Love, which gave him another BAFTA Award for Outstanding British Film. The absolutely spectacular film Ida was showered with award, including yet another BAFTA Award, and also the Golden Lions Award in Gdynia, the European Film Award in five categories, Goya Award, and an Academy Award for the Best Foreign Language Film.
In 2017, he released his successive project Cold War, which premièred in the Main Competition at Cannes FF and received an award for directing. Paweł Pawlikowski was the first Polish film director in history to have received this prestigious award. Then, the film has a victory march through countless film festivals, both in Poland and abroad. The film was equally successful in box offices, as nearly a million people watched it in cinemas, which was nothing short of a phenomenon, considering the fact that the film is a black and white piece of artistic cinema.
The artist consistently refuses to work in Hollywood, although many American production companies are trying hard to entice him. He says that this decision is dictated by the urge to pursue his own unrestrained vision of cinema, His films are indeed absolutely original. They are easily distinguishable by unmistakeable style, unique handwriting, very subtle atmosphere, and intimacy of the stories he tells on the screen. We wish to give him the Golden Angel for Artistic Insolence in recognition of his artistic consistency and defiance to go with the current trends and tendencies in cinema.
The film director is going to receive the statuette during the Closing Ceremony of the Tofifest IFF, on 26th October, at the Cultural and Congress Centre Jordanki in Toruń.