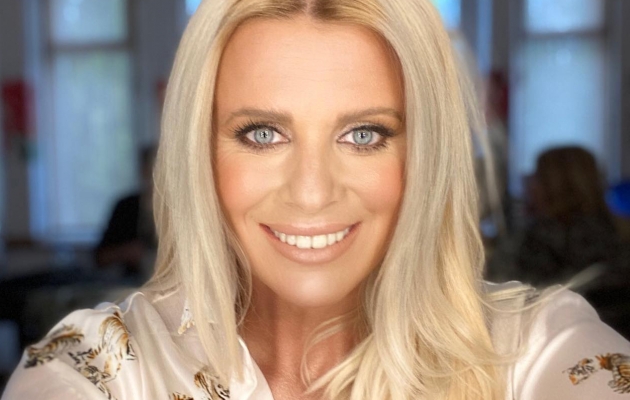 Maria Sadowska, a talented film director and singer, has become the first winner of the Honorary Golden Angel, as part of the Bella Women section aimed at popularising the film professions held by women.
She is an interdisciplinary artist, who combines the roles of a film director, composer, producer, and singer. She is strong, charismatic, and talented. Honestly, the first ever Honorary Golden Angel awarded at the Tofifest IFF could not land in more deserving hands, comments Kafka Jaworska.
Bella Women is a new section added to the festival under the official patronage of the main sponsor of the festival, TZMO Company, and the Bella brand. The purpose of this section is to promote women-oriented film professions. Let's start from the profession of a female film director. During the 18th edition of the Tofifest International Film Festival. Kujawy Pomorze Region, we are showing the achievements of the Polish rebellious female filmmakers, namely: Anna Kazejak, Olga Chajdas, Marta Prus, Jagoda Szelc, Agnieszka Smoczyńska-Konopka, and Kasia Adamik.
This year's edition of Tofifest in Torun ends on 25th October, 2020. It has a hybrid nature, combining both stationary and on-line film screenings. Rest assured that one thing remains unchanged: The Tofifest International Film Festival. Kujawy Pomorze Region is a great feast for all cinema enthusiasts, both those, who have come to Torun in person, and those participating in it remotely.