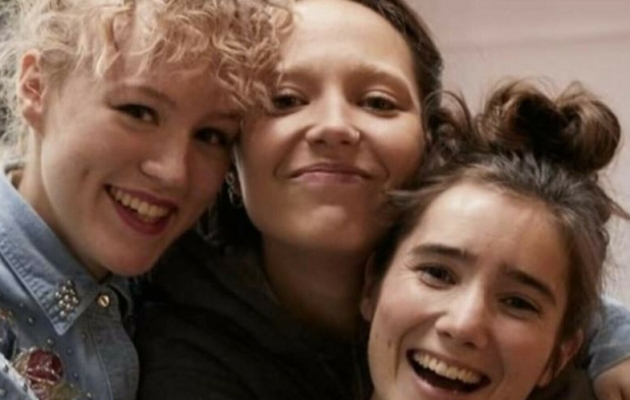 Finnish cinema has been a constant element in the retrospectives of national cinematographies that our festival has included in its programme for many long years. Every year, these national retrospectives make us all marvel at the cornucopia of intriguing topics and films.
And this year it is going to be even more special, as the usual portion of documentary films will be accompanied by a selection of short films, which happens for the very first time in the history of our festival. More than that, you will all be invited to watch 'Girl Picture' (Tytöt tytöt tytöt) – the latest film by Alli Haapasalo, which won the Audience Award at this year's edition of Sundance FF, and was also nominated in different categories at other film festivals, for example in Berlin and Cleveland.
The section will also include films dedicated to some extraordinary women in the history of Finland: Maija Isola – an icon of Finnish design, who gained international fame; Tarja Halonen – a former president of Finland; or Alvaro Aalto and his wife Aino, the famous duo of architects and masters of contemporary design. This year's retrospective section dedicated to Finnish cinema will available via an online platform. All of the films will be screened from 28th June to 11th July, 2022.
"Girl Picture" Finland 2022, dir. Alli Haapasalo
"Alvar Aalto — Architecte avec un grand A" Finland 2020, dir. Virpi Suutari
"Madam President" Finland 2012, dir. Aleksi Bardy
"Maija Isola" Finland 2021, dir. Leena Kilpeläinen
"1,5 Meters Space" Finland 2018, dir. Vilja Autiokyrö
"Spiral" Finland 2022, dir. Salla Sorri, Eva-Maria Koskinen
"Walks with me" Finland 2021, dir. Kati Kallio