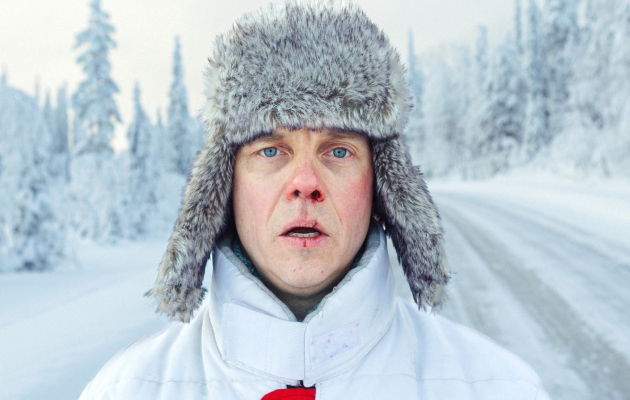 A breath of fresh air with a tint of a sense of humour far from being trivial, mixed with a bit of sadness and grotesque: these are the ingredients that define Finnish Cinema and make it unique. This is a fitting description for both old classics and latest productions that come from Finland.
During our festival, you will once again have a chance to take a closer look at the latest films that deserve extra attention and serve as excellent examples of the uniqueness of Finnish Cinema.
Our audience will see three different stories dedicated to three different characters, and this way cement their love for this absolutely uncommon cinema (and we certainly do hope they love it as much as we do!). Consul of Finland in Toruń has taken Honorary Patronage over this section.
List of films:
The Blind Man, Who Did Not Want to See Titanic, dir. Teemu Nikki, Finland 2021, 82'
Hatching, dir. Hanna Bergholm, Finland, Sweden 2022, 86'
The Woodcutter Story, dir. Mikko Myllylahti, Finland, Denmark, Netherlands, Germany 2022, 99'