Toruń 1939 — Warszawa 1938
Toruń 1939 — Warszawa 1938 · dir. Bogusław Magiera
Poland 1939, 27'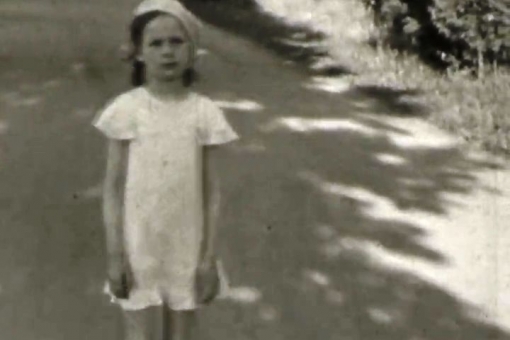 Screenings
06/29, 15:00 · Baj Pomorski – hall B
Both films were made by Bogusław Magiera — an actor and amateur director, who lived in Torun before WWII. Today, his films serve as a very valuable documentary material that presents the world before the outbreak of WWII. The films were found after 70 years, by his daughter — Jadwiga Tokarska — in her own home archive. The films have been restored, thanks to the efforts of Szymon Spandowski, a journalist of "Nowości" daily newspaper from Torun, and in cooperation with the Main Library of the Nicolaus Copernicus University in Torun, the IFF TOFIFEST and the Centrum Cinema of the Centre of Contemporary Art in Torun. As a result, we will see cinema premieres of two of his movies: Torun 1939 and Warsaw 1938. The first presents the everyday life in Torun, on the eve of the outbreak of WWII. The latter is a documentary about the visit of Magiera and his family in Łazienki Park in Warsaw, in early spring of 1938. This film was bought by the Historical Museum of Warsaw.
| | |
| --- | --- |
| Director: | Bogusław Magiera |
Bogusław Magiera was born in Wadowice, in 1904. He died in the concentration camp in Dachau, in 1942. He was a school teacher, actor and photographer, as well as an author of amateur documentary films. In 1920, he moved to Torun. In 1929, he became fascinated with cinema and played in Panienka z chmur — a film made by Bernard Marwiński and produced by Marwin-Film company in Torun (in the film Magiera used the stage name of Lech Szeliga). When studying acting in Torun, he bought his first camera. He used it to make documentaries about the everyday life in Torun and Warsaw, in the years 1938-39. Shortly after the outbreak of WWII, he was arrested by the Germans and sent to Dachau, where he died.