Toys
Zabawki · dir. Monika Kuczyniecka
Poland 2011, 5'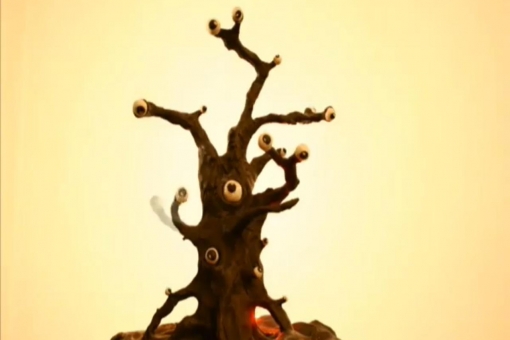 Screenings
06/27, 19:30 · Baj Pomorski – hall B
Monika Kuczyniecka — Independent Discovery of the Year 2010 — made another of her film/video clips, using the favourite technique of slow-motion animation and Plasticine. The video clip is titled Toys and serves as a music illustration to a song, taken from the latest album of Bajzel. The artist has used Plasticine to make a number of images, which are combined is an extremely dramatic and expressive video clip.
| | |
| --- | --- |
| Director: | Monika Kuczyniecka |
| Music: | Bajzel |
Monika Kuczyniecka was born in Bydgoszcz, in 1982. She has graduated from the Academy of Fine Arts in Poznan. She makes all her films as Plasticine-based animations. She collaborates with many music bands, for whom she makes animated video clips. Her cooperation with Czesław Śpiewa or Voo Voo has proven to be the most fruitful. The work of Kuczyniecka is fantastic and colourful animations, based on Plasticine, demonstrating great imagination and technical expertise.