New Finnish Cinema. A breath of fresh air with a tint of a sense of humour far from being trivial, mixed with a bit of sadness and grotesque: these are the ingredients that define Finnish Cinema and make it unique. This is a fitting description for both old classics and latest productions that come from Finland. More »
Must See Must Be. The section Must See Must Bee is a summary of the films screened during the most important film festivals around the world which even the most knowledgeable film enthusiasts might have missed, when making an effort to digest the plethora of new film productions. More »
2h_Two Hours
2h_Dvi valandos · dir. Ramunė Čekuolytė
Lithuania 2010, 15'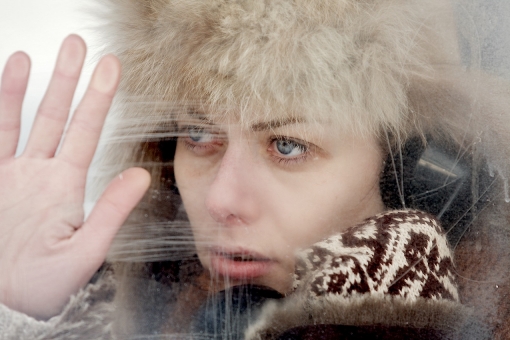 Screenings
06/26, 15:30 · Baj Pomorski – hall B
He is Georgian. She is Lithuanian. They meet in Moscow for two hours... To break up. But the hotel is not the best place for breaking up, when your neighbors are making love.
— Our smell… Its as temporary as our feelings… / Agnia
| | |
| --- | --- |
| Director: | Ramunė Čekuolytė |
| Screenplay: | Ramunė Čekuolytė |
| Music: | Titas Petrikis |
| Cinematography: | Jaroslavas Gavrinas |
| Editing: | Ramunė Čekuolytė |
| Cast: | Severija Janušauskaitė, Dmitrijus Turčaninovas |
Ramunė Čekuolytė (born in 1977) — currently works as lecturer of scriptwriting and directing at the Lithuanian Academy of Music and Theatre. She has been collaborating with advertisement production house and film studios as an Art director since 1998. In 2007-2008 Ramune finished Higher Courses of Scriptwriters and Film Directors in Moscow. In 2003-2008 she studied scriptwriting at the Russian Federation State Institute of Cinematography (VGIK). She has a BA in Costume Design from the Vilnius Academy of Arts.