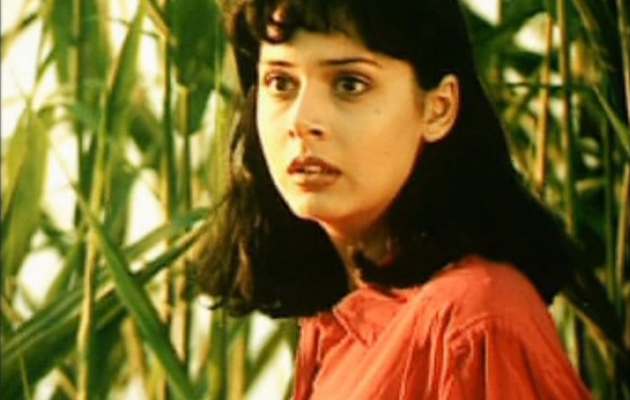 Screenings
10/21, 21:00 · Od Nowa – large hall
What happens when Latin-American soap operas become a way of life? This is a good question that leads Cristian Mungiu to explore the reality and fiction of a soap opera, and also to mix some words in everyday language.
| | |
| --- | --- |
| Director: | Cristian Mungiu |
| Screenplay: | Cristian Mungiu |
| Cinematography: | Oleg Mutu |
| Editing: | Vadim Staver |
| Cast: | Hanno Hoefer, Cristiana Raduta, Valeriu Andriuta, Florin Grigoraş |
Cristian Mungiu was born in Iaşi, Romania, in 1968. He has a degree in English and American Literature from Iaşi University and a degree in film directing from the Academy for Theater and Film in Bucharest. His graduation film, The Hand of Paulista represented Romania at the student Oscar awards in 1999. In 2007 he received Palme d'Or in Cannes for 4 Weeks, 3 Weeks and 2 Days.
Filmography:
2012 – Za wzgórzami / Beyond The Hills
2007 – 4 miesiące, 3 tygodnie i 2 dni / 4 Weeks, 3 Weeks and 2 Days
2002 – Zachód / Occident