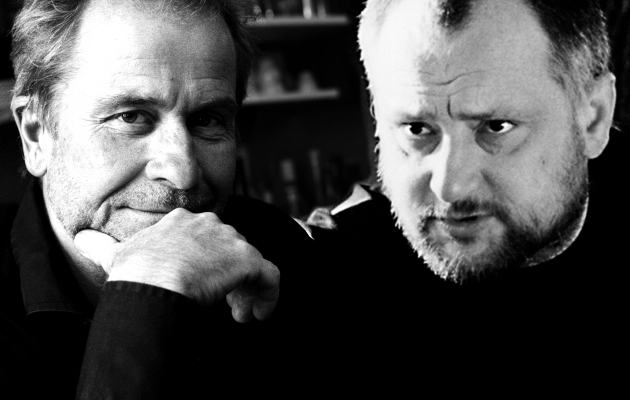 Martin Šulík
Moje inspiracje, moje myśli, moje kreacje – wykład na temat reżyserii, oparty na przykładzie realizacji filmu "Cygan". About my inspirations, thoughts and plans with the film directing. Lecture based on the shooting of "Gypsy".
Kino Centrum
Thursday, 24.10.2013 at 5.30 p.m.
Admission free
Ulrich Seidl
Anatomia kina – od scenariusza po reżyserię. Wykład. The anatomy of film directing. My process in film – from scripting to film directing.
Kino Centrum
Saturday, 26.10.2013 at 6.00 p.m.
Admission free