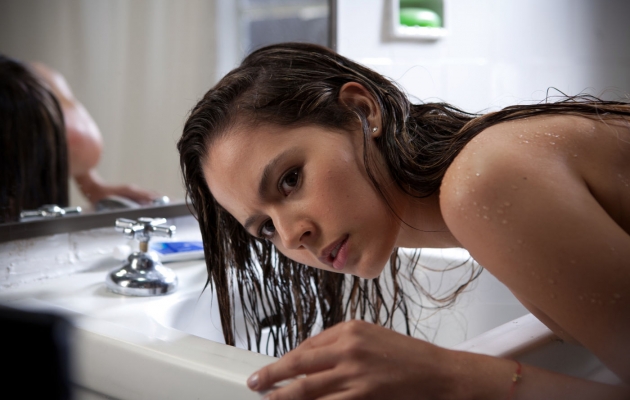 Screenings
10/24, 13:00 · Od Nowa – large hall
Adrian, a young conductor at a philharmonic, and his girlfriend Belén, seem to be very much in love with each other. One day, the girl disappears, tormented by doubts, and leaves behind a short, mysterious video film. Adrián is broken-hearted, but soon finds solace in the arms of Fabiana, a beautiful waitress. Their peaceful relationship is constantly troubled by the emerging questions about the unexplained disappearance of Belén...
| | |
| --- | --- |
| Director: | Andrés Baiz |
| Screenplay: | Andrés Baiz, Hatem Khraiche |
| Music: | Federico Jusid |
| Cinematography: | Josep M. Civit |
| Editing: | Josep M. Civit |
| Cast: | Quim Gutiérrez, Clara Lago, Martina García, María Soledad Rodríguez, Marcela Mar |
Andrés Baiz was born 1975 in Cali. He is a Colombian film director and writer. He graduated from New York University Tisch School of the Arts with a major in film and TV and a minor in cinema studies.
Filmography:
2011 – La cara oculta / The Hidden Face
2007 – Szatan / Satan