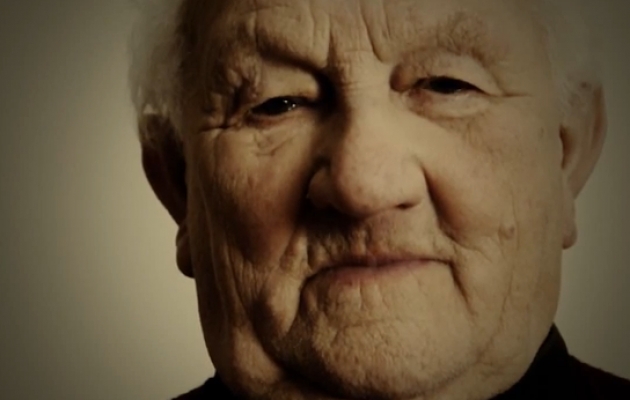 Screenings
10/24, 15:00 · Od Nowa – large hall
It is a short tribute to Przemysław Gintrowski, a bard who passed away last year. He was a companion to Jacek Kaczmarski and Zbigniew Łapinski. This film dualism includes both the figure of Gintrowski and my own grandfather, who played his character and thus sent "a light to Heaven".
| | |
| --- | --- |
| Director: | Dorota Skupniewicz |
| Screenplay: | Dorota Skupniewicz |
| Music: | Przemysław Gintrowski, Jacek Kaczmarski, Zbigniew Łapiński |
| Cinematography: | Dorota Skupniewicz |
| Editing: | Łukasz Augustyniak, Dorota Skupniewicz |
| Cast: | Jerzy Skupniewicz |
Dorota Skupniewicz is a native citizen of Toruń, who studied animation at the University of Arts in Poznań. Previously, she studied artistic education at the Nicolaus Copernicus University in Toruń. She is a member of Szarańczecze Artistic Group. She has been creating murals for two years. She loves music and uses it, both in her animated works and as an inspiration for paintings.