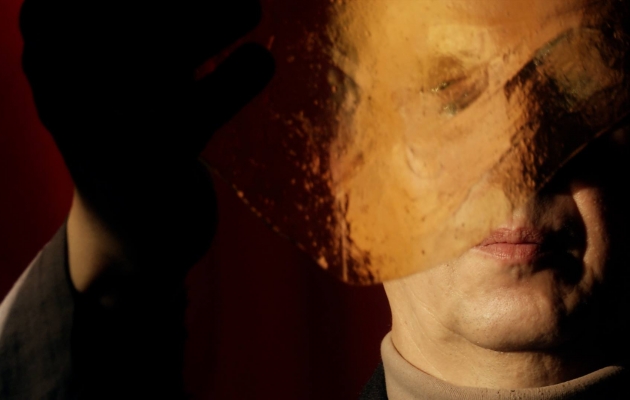 Screenings
10/22, 15:15 · Od Nowa – large hall
This is a short story about making a stained-glass window. The part and parcel of every stained-glass window is colour and light, which must be controlled, in order to achieve the intended artistic effect. The film has been made in the atelier of Witold Pochylski located in Mogilno, in Kujawsko-Pomorskie Province.
| | |
| --- | --- |
| Director: | Kajetan Pochylski |
| Screenplay: | Kajetan Pochylski |
| Music: | Bartosz Jaworski |
| Cinematography: | Kajetan Pochylski |
| Editing: | Kajetan Pochylski |
| Cast: | Witold Pochylski |
Kajetan Pochylski was born in 1984, in Mogilno. In the years 2005-2010, he studied at the Faculty of Fine Arts of the Nicolaus Copernicus University in Toruń, under the supervision of prof. Bogdan Chmielewski, in the Department of Drawing. In 2013, he graduated from the Multi Art Academy — Film School in Krakow, in the faculty of cinematography. He specialises in drawings, video installations, animations, and documentaries.