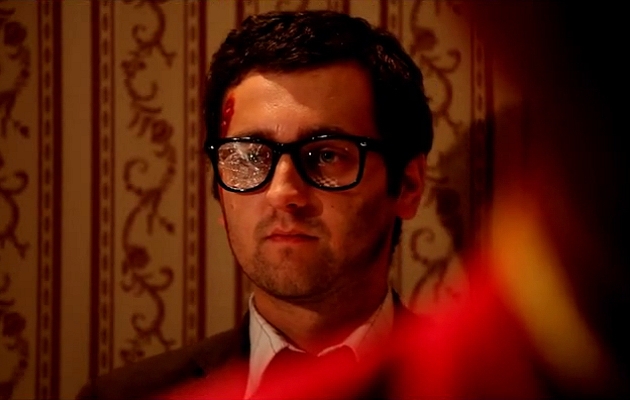 Screenings
10/24, 15:00 · Od Nowa – large hall
You enter an elevator, but are you sure you know which direction it will go? And what if you are really dead and this in not an elevator? This short film tries to lift the veil of death and see what is behind it. The protagonist is a man, who gets hit by a car. A moment later, he unexpectedly finds himself in the title elevator...
| | |
| --- | --- |
| Director: | Sebastian Kwidziński |
| Screenplay: | Sebastian Kwidziński |
| Music: | Piotr Hummel |
| Cinematography: | Piotr Pawlak, Sebastian Kwidziński, Małgorzata Błasiak, Justyna Goździkowska, Maciej Gramza |
| Cast: | Mirosław Henke, Wojciech Droszczyński, Piotr Mankiewicz, Marcin Czerniawski, Monika Wiśniewska, Justyna Makówka, Piotr Pawlak, Marcin Szrot |
Sebastian Kwidzinski (born in 1979) comes from Osie, a small town, located in Bory Tucholskie (The Tuchola Forest). He has graduated from the faculty of film and television production management at the University of Humanities and Economics in Łódź. He specialises in short fiction films and stop motion animation. He has made several short films, which were screened during film festivals.