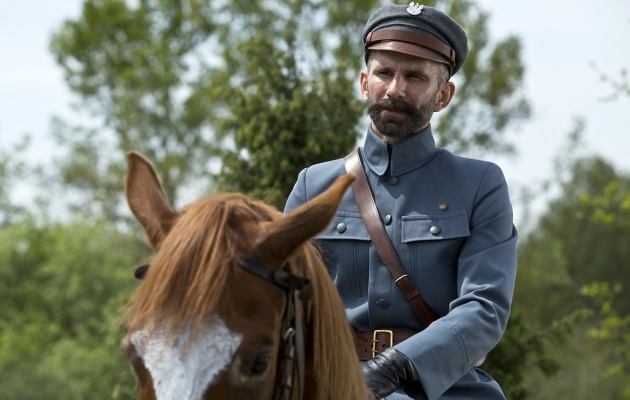 27 October, 18:00 · Artus Cinema
The First World War broke out in 1914. Józef Piłsudski, a Polish patriot, decided to make the most of the situation and help Poland regain independence. With the riflemen under his command, he entered the territory under Russian rule. That handful of riflemen gave rise to the Polish Legions. In 1918, Piłsudski became governor of the reborn Polish state. After 123 years of oppression, Poland had regained independence.
The film is part of a broader educational series under the name History in Animated Images produced with the financial support of the Ministry of Culture and National Heritage.
| | |
| --- | --- |
| Director: | Marek Brodzki |
| Screenplay: | Marek Brodzki |
| Cinematography: | Arek Tomiak |
| Editing: | Wojciech Janas |
| Cast: | Marcin Bosak, Fabian Kocięcki, Marcin Ochociński, Joanna Derengowska, Anna Oberc |
| Producer: | Włodzimierz Niederhaus |
| Production: | Wytwórnia Filmów Dokumentalnych i Fabularnych |