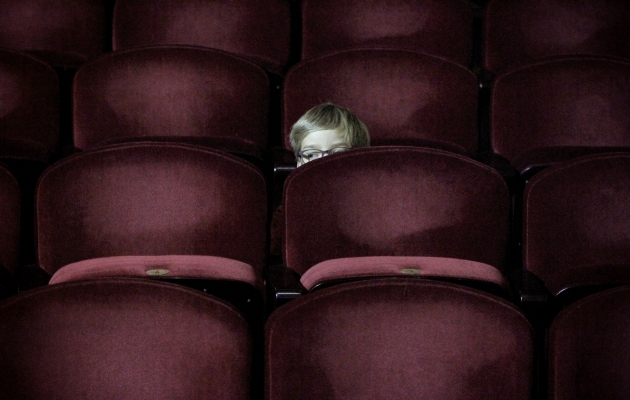 We would like to invite you to a series of workshops that are part of the Movieplay! project.
Movieplay! is an interdisciplinary project focusing on informal education, which is a combination of activities that correspond to broadly defined film art, and sound and image editing. The innovative nature of the project primarily consists in making children and teenagers not only recipients of the activities suggested by educators, but their active co-authors. The attractive educational programme behind Movieplay! will make the youngest cinema enthusiasts involved much more actively in being in contact with film, defined as an entity exemplifying the synthesis of the arts.
This year, our film and workshop activities will be dedicated to the genre of horror and the phenomena that belong to the sphere of supernatural occurrences. The main characters of our film activity will be mainly ghosts and spirits, werewolves and little werewolf puppies, haunted buildings, and ill-mannered zombies. We are going to put an emphasis on activities related to costumes, make-up, production design, and broadly defined fairy-tale aesthetics.
Dates: 26th October, from 6.00 p.m. to 7.30 p.m., 27th October, from 12.00 a.m. to 3.00 p.m., 28th October, from 12.00 a.m. to 3.00 p.m.
Location: Domkultury!, ul. Sienkiewicza 11/2, and outdoor locations at Bydgoskie Przedmiescie (Bydgoskie Outskirts)
The workshops are conducted by Karol Barski, Katarzyna Bukowska, Katarzyna Jankowska, Magdalena Kosek, Bartosz Pawlikowski, and Sandra Wilczyńska
Free admission! Registration is mandatory.
This project is made in cooperation with Domkultury! Bydgoskie Przedmieście ― Fundacja Fabryka UTU.