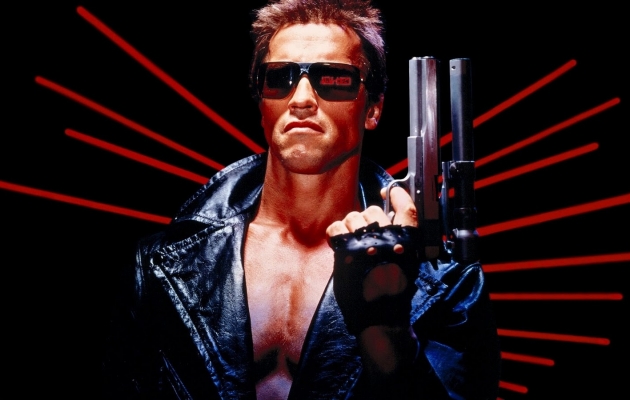 "I'll be back!" said T800 in one of the scenes in the legendary film The Terminator. And he has kept his word. You shall see him on the big screen in a remastered version of this classic film by James Cameron, as part of the 17th edition of the TOFIFEST International Film Festival, the leading theme of which is 3M, i.e., Metropolis, Mass, Machine.
Little did he know about where we would end up with all the technological development, which was supposed to help mankind grow, when Tadeusz Peiper was writing his famous manifesto titled Miasto, Masa, Maszyna (Polish for "City, Mass, Machine"). James Cameron, who would later make a name for himself as the director of The Terminator, feared the possibility of machines rising against their makers. Back in 1984, in his dramatic dystopia depicting a world in which machines rule over men, the director already saw the problems we are facing today: the ecological crisis and the dying of our planet as we know it.
Being a rebellious festival by nature, TOFIFEST has never been deaf to the dangers we see everywhere. This edition is yet another opportunity for us to bring the attention of viewers to the problems tormenting the world of today, just as it is a homage to the artists who had warned us they would come. James Cameron is definitely one of such artists. To play one of the main characters in his film, the director cast Arnold Schwarzenegger, back then an actor at the dawn of his great Hollywood career. With a small budget at his disposal, the director created a monumental piece of film work, now celebrating its 35th anniversary, which later on turned into a cult franchise, with already its sixth episode hitting cinemas in November, this year.