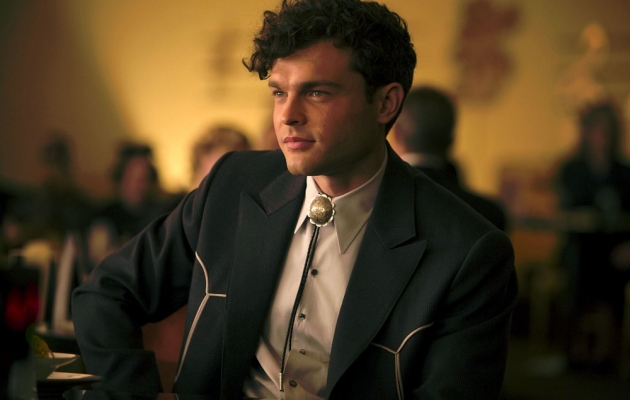 Officially - in the movie Han Solo in the title role will see Alden Elhenreich. After his daring role in the Ave Caesar! Coen brothers film promises to be a treat.

In 2018 we will see Alden in the movie "Han Solo", which remains a great unknown. We known for the fact, that the director will be Christopher Miller, creator of the cartoon "LEGO. Adventure" and the comedy "21 Jump Street" and "22 Jump Street".
For 27-year-old Alden this could be a breakthrough role. For now he appeared in two louder works. In 2013, he starred in Woody Allen's "Blue Jasmine", and in 2016 appeared in the Coen brothers' comedy "Ave Caesar!".
Earlier, we saw him also in the films "Beautiful Creatures", "Stoker" and the television series "CSI: Las Vegas".
Alden was "discovered: by the Steven Spielberg.
Interestingly, ancestors of Elhenreich come from Poland.
Will a young Han Solo better than the "old"? Oh, it will be difficult to accomplish this.
Alden Elhenreich, photo Collection Christophel / EAST NEWS