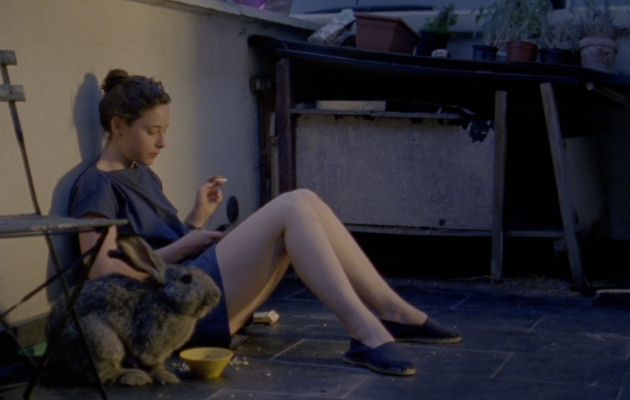 Screenings
10/24, 13:00 · Kino Centrum
September, this is the story of Judith who is trying to find out whey her partner no longer wishes to sleep with her, who is trying to understand why others but not him, why she has such need of desire, and why the money she owes him stops him getting it up. It is the unadorned story of Judith who is struggling like a fish caught on the end of a line.
| | |
| --- | --- |
| Director: | Salomé Richard |
| Screenplay: | Salomé Richard |
| Music: | Les Brochettes |
| Cinematography: | Pierre Choqueux |
| Editing: | Julie Brenta |
| Cast: | Salomé Richard, Emmanuel Marre |
Salomé Richard was born in Brussels in 1987. She has played the lead role in several short films notably in short films directed by Rachel Lang. In parallel she has been completing a masters degree in dramatic arts at the Conservatoire Royal de Mons. She directed this first film in September 2012.