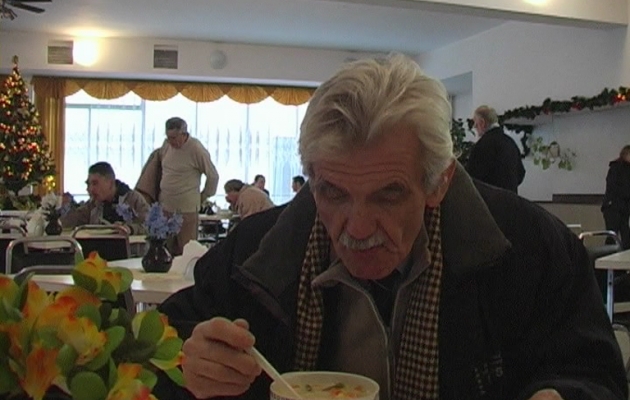 Screenings
10/22, 19:45 · Od Nowa – large hall
It was ordinary and looked like a rectangular concrete block. It was a blot on the charming landscape of the Old Town in Bydgoszcz. Nonetheless, the Kaskada restaurant was the symbol of Bydgoszcz, during the times of the People's Republic of Poland. They say that if you have ever tasted their dumplings or pancakes, you will never forget them. The Kaskada Restaurant was built at the junction of ulica Mostowa and Stary Rynek (the Old Town), according to the design of town planner Andrzej Meloch. The building stirred up emotions from the very first day of its existence...
| | |
| --- | --- |
| Director: | Dariusz Gackowski |
| Screenplay: | Dariusz Gackowski |
| Music: | Artur Maćkowiak, Wacław Węgrzyn, Mariusz Bąk |
| Cinematography: | Dariusz Gackowski, Tymon Michalski |
| Editing: | Artur Owczarzak |
Dariusz Gackowski is the author of highly valued documentaries, such as Do naprawy — about the still operating repair shop for audio & video devices run by Janusz Borowy, or Kinooperator — about the oldest cameraman from the Documentary and Feature Film Production Company (WFDiF) in Warsaw. Dariusz Gackowski is a graduate of the European Academy of Photography in Warsaw.