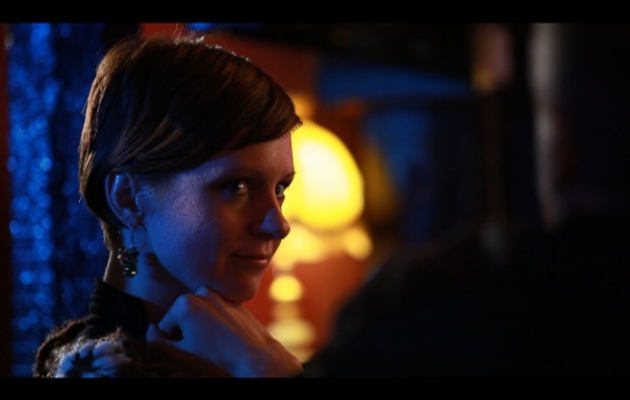 Screenings
10/23, 17:00 · Od Nowa – large hall
This film is about Patrycja — a well-off and attractive woman in her thirties, who has a high position in the company. However, she is very secretive about her problems with alcohol. Her professional life is fine and dandy, except for the problematic relations with the boss. As for her family life, it is falling apart... One day, she meets someone, who becomes a very special person to her. She suffers a shock, which turns all her life tipsy-turvy.
| | |
| --- | --- |
| Director: | Dariusz Landowski |
| Screenplay: | Dariusz Landowski |
| Cinematography: | Dariusz Landowski, Bogdan Szetela, Michał Frączek, Mateusz Frączek, Tomasz Lewandowski, Maciej Jurek |
| Cast: | Ewa Stołowska, Ewa Helena Kania, Janusz Kwasowski, Hubert Białczewski, Jakub Elwertowski, Dariusz Landowski, Paulina Halecka |
Dariusz Landowski is a musician and author of music videos and documentaries about music. He has played in Kredki — a band from Bydgoszcz — for 15 years. He took his interest in films quite unexpectedly, when he needed to make the first music video for Kredki. This resulted in the directing of Pewien facet and Migocenia (both in 1996) and many more. In 2009, he made Kredką pomazane — a documentary that commemorated 16 years of the band's existence.