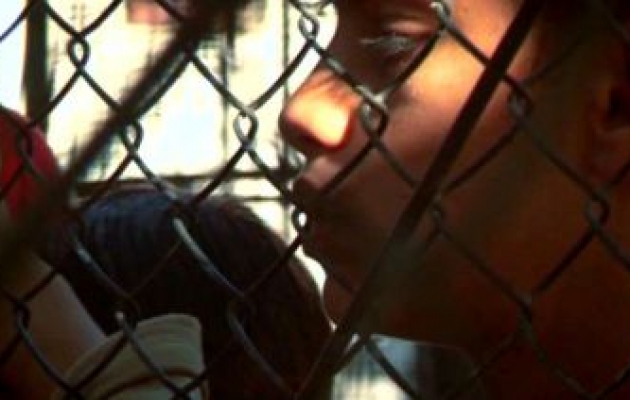 Screenings
10/24, 20:00 · Od Nowa – large hall
The film Black Stone is a touching portrait of a district on the fringe of Damascus. In a poor neighborhood south of Damascus called Al-Hajar Al-Aswad (Black Stone), four working children collect pieces of metal to sell. They support their families and steal daily moments of joy while working, or on their day off, wandering around Damascus, a city they love. But their dreams are bigger than their neighborhood or even their town.
| | |
| --- | --- |
| Director: | Nidal Al-Dibs |
| Screenplay: | Nidal Al-Dibs |
| Cinematography: | Khaled Khalifeh |
Nidal Al-Dibs was born in Syria in 1960 and studied directing at the Russian State Institute of Cinematography (VGIK) in Moscow and architecture at Damascus University. He has made three short films: Winter Sonata (1992), Collage (1994) and Ya leil ya ein (1999). In 2005, he directed his first feature, Under The Ceiling, which won various festival prizes, notably at the Montreal Film Festival and the Biennale of Arab Cinema in Paris. Black Stone is his first documentary.