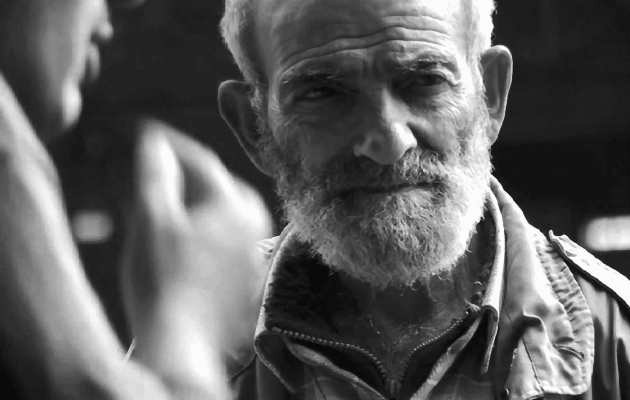 Screenings
10/24, 20:00 · Od Nowa – large hall
In the Arabian tradition, Hakawati is a master storyteller, a genius raconteur, who will tell stories to everybody, if they want to listen. His function in the Arab culture was of paramount importance: he attracted masses, who very thirsty for new tales and strange stories. The true Hakawati are long gone. There is no time to listen to stories, in the modern world. The director sets on a journey to find the true storytellers and find the remnants of tradition — alas, they are much more intended for tourists with cameras, than for native residents.
| | |
| --- | --- |
| Director: | Marcin Sauter |
| Screenplay: | Marcin Sauter |
| Music: | Raphael Rogiński |
| Cinematography: | Marcin Sauter |
Marcin Sauter was born in Bydgoszcz, in 1971. He is considered as one of the best Polish documentary filmmaker of the young generation. Sauter is both the director and cameraman of his own documentary films. He studied at the Faculty of Photography of the Film School in Lodz and graduated from the Andrzej Wajda Master School of Film Directing in Warsaw. Sauter is a member of the "Paladino" Film Team and the winner of the Grzegorz Ciechowski Award, as well as a winner of several awards, both in Poland and abroad. Together with Maciej Cuske, they are responsible for Bydgoska Kronika Filmowa (Bydgoszcz Newsreel), a very important enterprise that supports the community of documentary filmmakers. Sauter is also in collaboration with Teatr Polski in Bydgoszcz.