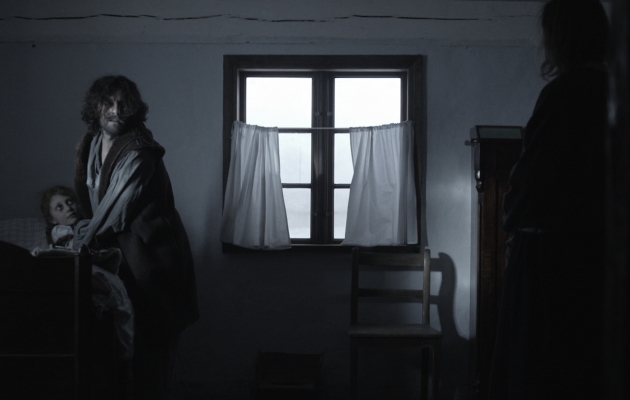 Screenings
23 October, 19:30 · Od Nowa – large hall
In the 1930's, the Ukrainian territory has been a place for a drama which involved millions of people. It all happenned because of a single person. Mother with her children is left in the country. Ukrainian Holodomor starts. Woman finds herself in an extreme situation, observing her dying child, hopeless, without any option of help...
| | |
| --- | --- |
| Director: | Marika Krajniewska |
| Screenplay: | Marika Krajniewska |
| Music: | Maciej Pawłowski |
| Cinematography: | Tomek Walasek |
| Editing: | Krzysztof Fisher |
| Cast: | Ewelina Szostkowa, Maja Krajniewska, Filip Stryjewski, Piotr Głowacki, Mateusz Damięcki |
| Production: | Fundacja Papierowy Motyl |
Marika Krajniewska was born in St. Petersburg, in 1979. She has graduated from Russian Studies at the Nicolaus Copernicus University in Toruń. She is a writer, journalist, translator, and the founder of Wydawnictwo Papierowy Motyl (Paper Butterfly Publishing House).