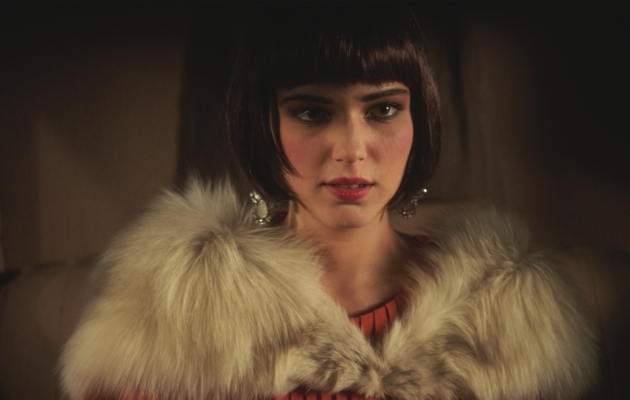 25 October, 18:00 · Artus Cinema
Clash of Futures dives into the dramatic era of the 1920s and 30s. We meet extraordinary men and women from France, Germany, Italy, Great Britain, Austria, Sweden, Poland who are drawn into conflict by their convictions, and who ― with their loves and decisions ― bring the history of Europe in all its contradictions to life.
From the very outset, the vision of a peaceful democratic Europe, built on the reconciliation of interests and mutual friendship came into competition with two different and extremely powerful utopias ― fascism and communism. In Clash of Futures, Pola Negri, May Picqueray, Hans Beimler, etc. fight the emotional battle between these three ideologies and the dreams of a better, fairer world that they offered. Protagonists recorded this battle in their diaries, in letters and telegrams, in newspaper articles and memoirs.
The series produced in cooperation with Polish Television.
| | |
| --- | --- |
| Director: | Jan Peter, Frédéric Goupil |
| Screenplay: | Jan Peter, Frédéric Goupil, Camilla Ahlgren |
| Music: | Laurent Eyquem |
| Cinematography: | Jürgen Rehberg, Frédéric Serve |
| Cast: | Jan Krauter, Joel Basman, Michalina Olszańska, Roxane Duran, Solène Rigot, Natalia Witmer, Wenzel Banneyer |
| Producers: | Gunnar Dedio, Nicolas Steil, Serge Lalou |
| Production: | LOOKSfilm, IRIS Group, Les Films d'Ici |