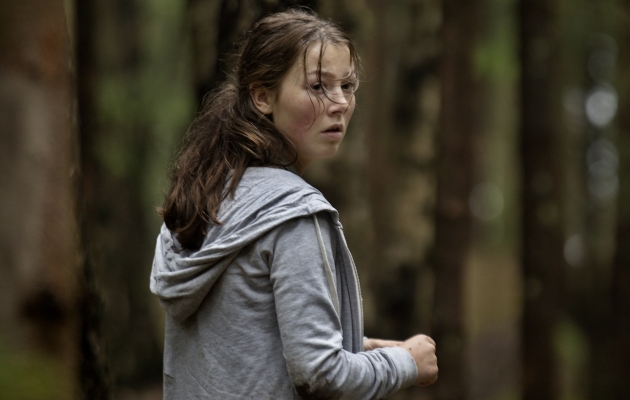 Scandinavian cinema has been a regular addition to the programme of TOFIFEST for quite some time now. Why is that? On one hand, it is the sentiment we have both for these amazing countries and the unique filmmakers of that descent, who are capable of taking us by surprise with their film work, year after year. On the other hand, one cannot ignore this cinematography, which above all features a fresh perspective that shows new directions to the cinema of today.
This year, the Northern Wind section not only contains the latest, sophisticated film by Joachim Trier, Thelma, but also a pre-release screening of Utøya: July 22, the latest film work by Erik Poppe, winner of the Golden Angel Award. In addition, you will have a chance to see Winni, a gripping film by Gustav Moller, which has won the hearts of the audience at this year's Sundance FF, and Under the Tree by Hafsteinn Gunnar Sigurðsson, a poetic, unique, and emotional film, which was Iceland's candidate for Academy Awards, last year. The last ingredient of the section is Becoming Astrid, a biopic about Astrid Lindgren — the brilliant author of books for children.

The patron of this section is the Honorary Consulate of Finland in Toruń.