Cinema Under the Stars
As the historic urban space of Toruń constitutes an unforgettable experience in itself, weshall let you have a taste of it during this year's edition of the festival. Once again, we aregoing to meet in the yard of the Old Town City Hall in Toruń where you will have a chance to watch five films we have selected for that particular scenery: More »
Castle Cinema
Let us take you back to the 1980s, amidst the unique scenery of the ruins of the Teutonic Castle, when some of the legendary horror films, now considered 'cult classics' were made. Although many of them were remade – some even saw many sequels made to continue the original idea – our intention is to show you the archetypes of the characters that have forever gone down in the history of this particular genre. The genre that is adored by so many devoted cinema goers. More »
Must See Must Be
The section Must See Must Bee is a summary of the films screened during the most important film festivals around the world which even the most knowledgeable film enthusiasts might have missed, when making an effort to digest the plethora of new film productions. More »
World Through Bars, The
Świat zza krat · dir. Adam Tarnowski
Poland 2009, 24'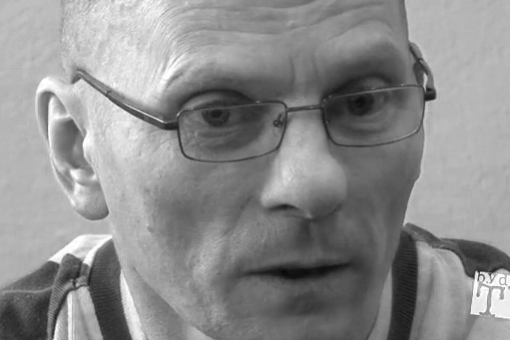 What is hidden behind the bars of the prison? How is the life there like? Surely, it is another world. But is it the same as its view in our imagination? This is the document about an unusual place and remarkable people, who get the next chance. About superiors, who believe in them since …no one should be perceived as unable to moral transformation. An interesting thing in the film is the soundtrack created by the prisoners' band.
| | |
| --- | --- |
| Director: | Adam Tarnowski |
| Music: | Paragraf 2009, Kevin McLeod |
| Cinematography: | Daniel Łukasiak |
Adam Tarnowski and Daniel Łukasiak are associated with a film team from Bydgoszcz, called BYDZIA TV. They are knowledgeable about recent cultural events and festivals and also producers of their reportages and films. Their latest work is a war movie about 'The Bloody Sunday' from September 1939.The story tells story of Helena Bembnista, who was the youngest Pole shot after the verdict of special German court in 1940, in retaliation for 'The Bloody Sunday'.