Cinema Under the Stars
As the historic urban space of Toruń constitutes an unforgettable experience in itself, weshall let you have a taste of it during this year's edition of the festival. Once again, we aregoing to meet in the yard of the Old Town City Hall in Toruń where you will have a chance to watch five films we have selected for that particular scenery: More »
Castle Cinema
Let us take you back to the 1980s, amidst the unique scenery of the ruins of the Teutonic Castle, when some of the legendary horror films, now considered 'cult classics' were made. Although many of them were remade – some even saw many sequels made to continue the original idea – our intention is to show you the archetypes of the characters that have forever gone down in the history of this particular genre. The genre that is adored by so many devoted cinema goers. More »
Must See Must Be
The section Must See Must Bee is a summary of the films screened during the most important film festivals around the world which even the most knowledgeable film enthusiasts might have missed, when making an effort to digest the plethora of new film productions. More »
Chasm
Otchłań · dir. Wojciech Kasperski
Poland 2009, 34'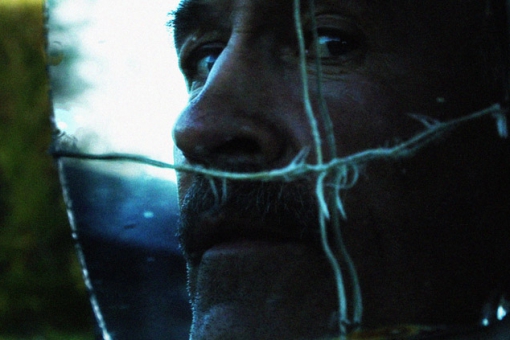 Document. An intimate portrait of gold fever. The gold-bearing mountains of Northen Siberia are the background for the Jack London style story: A Lonely Gold Seeker is looking for his Treasure. He is surrounded by unfriendly nature and by people he can't trust. Being chased by his own fears, he breaks up with the whole world and shuts himself in the trap of his great passion/desire.
| | |
| --- | --- |
| Director: | Wojciech Kasperski |
| Screenplay: | Wojciech Kasperski |
| Music: | Hati |
| Cinematography: | Radosław Ładczuk |
| Editing: | Tymek Wiskirski |
| Awards: | Nagroda "Little Stamp" / "Little Stamp" Award (ZagrebDox 2010) |
Wojciech Kasperski (born in 1981) graduated Łódź Film School. He produces his movies in Poland and Russia. His films, especially documentary Seeds (2005), win a lot of awards at festivals both in Poland and abroad.