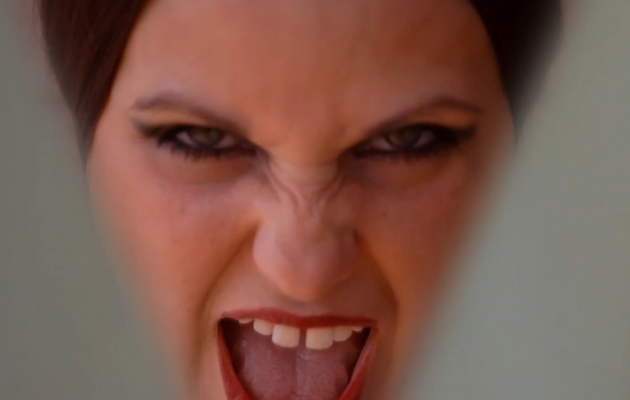 Screenings
22 October, 15:00 · Od Nowa – large hall
It is a video clip to the song Running fight of the music band Sellisternium from Bydgoszcz, which plays a mixture of metal and moody art rock with folk and gothic rock influences.
| | |
| --- | --- |
| Director: | Dariusz Landowski |
| Screenplay: | Dariusz Landowski |
| Music: | Sellisternium |
| Cinematography: | Dariusz Landowski |
| Cast: | Anna Pietrzak, Marcin Koleniec, Weronika Maniakowska, Tomasz Madej, Adrian Augustyniak, Olga Agata Struczyk Janusz Kwasowski |
| Production: | Dariusz Landowski |
Dariusz Landowski is a musician and author of music videos and documentaries about music. He has played in Kredki — a band from Bydgoszcz — for 15 years. He took his interest in films quite unexpectedly, when he needed to make the first music video for Kredki. This resulted in the directing of Pewien facet and Migocenia (both in 1996) and many more. In 2009, he made Kredką pomazane — a documentary that commemorated 16 years of the band's existence.