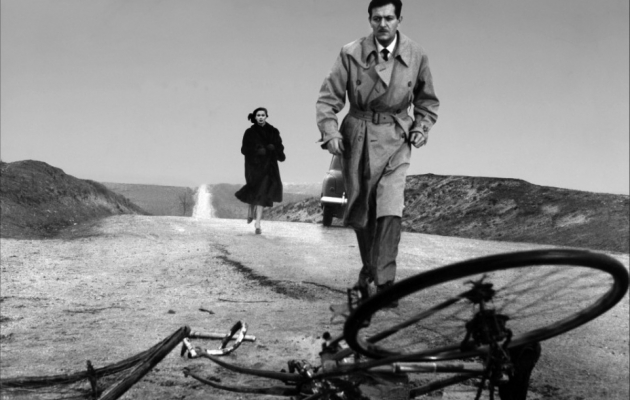 Luis Buñuel, Luis Garcia Berlanga, and Juan Antonio Bardem, referred to as "the Three Bs" were the saviours of the Spanish cinematography during the dark time of General Francisco Franco's regime, as they made ambiguous, original, and immensely significant films, in terms of their social and political roles, to spite the regime.
They made satires on the Spanish society (Welcome Mr. Marshall by Luis Garcia Berlanga), foughtopen battles and blatantly criticised the regime of Caudillo Franco (Death of a Cyclist and Main Street by Juan Antonio Bardem), or settled their accounts with the system in an honest, open, and ironic way, albeit being sent into exile – thus, they introduced Spanish cinema into the international film society. This was the case of Viridiana by Luis Buñuel, which was the first film to have won Palme d'Or in Cannes, in the history of Spanish cinema.
The three film musketeers used their films to paint a portrait of run-down Spanish provinces, and a society with no perspectives, listening blindly to what the dictator tells them and standing on a brink of their worldview collapsing — and the way they filmed it deserves utmost recognition. The film work of these three gentlemen portraying that period of time is so much important for the history of Spanish cinematography, just as the filmmakers whose films spent long years on the shelves, hidden in secret, and which we were able to see, after censorship in Poland was finally done with, are to us.