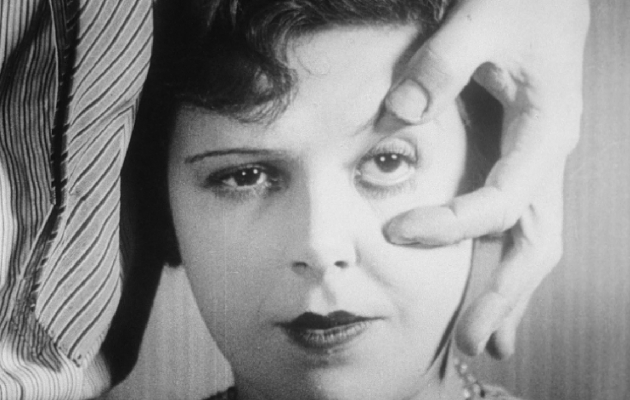 This year we have decided to come up with an offer for night owls, who love watching films.
It is a little experiment on our part and we will make this night film section a permanent ingredient of out festival programme, as well as expand it greatly, in future editions of the festival, should the audience find it interesting enough. We already have great many concepts for themes.This year, we would like to invite to weekend nights with cinema. We will have screenings of cult films made by such legendary directors, as David Lynch (Eraserhead), Alejandro Jodorovsky (The Mole/El Topo), and Luis Buñuel (An Andalusian Dog/Un Chien Andalou), both on Friday and Saturday (24th and 25th of October).
All somnambulists are welcome to join our night surrealistic shows!