Zbigniew Zamachowski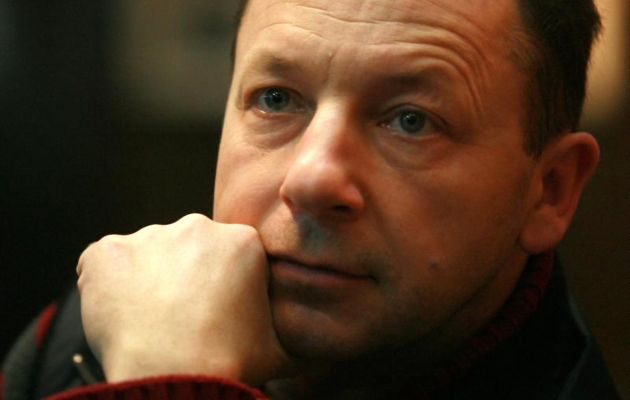 He was born in 1961, in Brzeziny, near Lodz. He is a popular and versatile film and theatre actor, as well as a recognised author of music and song lyrics. He has graduated from a music academy and the Faculty of Acting at the Film School in Lodz. While studying, he became involved with TEY Kabaret from Poznan and participated in Festival of Singing Actors in Wroclaw, on numerous occasions. He made his screen debut as Rysiek in The Big Picnic (1981) by K. Rogulski, which made him certain that he wanted to enrol in a film school. In the years 1985-1997, he worked in Teatr Studio in Warsaw and then in Teatr Narodowy in Warsaw, since 1997. He has won numerous awards, including the Zbigniew Cybulski Award and two Awards for Best Leading Male Character, at Gdynia Film Festival (in 1994 and 2006, respectively). He has cooperated with many highly-regarded Polish directors — Krzysztof Kieślowski, Andrzej Wajda and Wojciech Jerzy Hass. In April 2008, he became a Board Member of the National Creativity Centre Foundation. He is a lecturer in stage songs, which means that he also finds time for pedagogical activity.
Anca Damian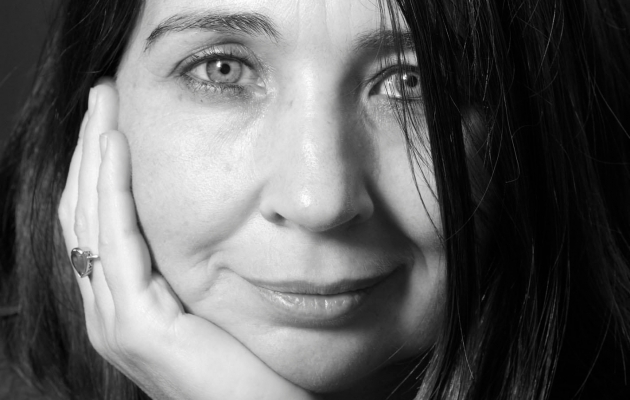 Studied at the Academy of Theatre and Film Arts where she obtained a diploma in Cinematography and a Doctor's degree in Arts, Cinema and Media.
Her second feature as director, screenwriter and producer Crulic – The Path to Beyond (Crulic drumul spre dincolo), came recently to the international attention. Both the autobiographic narration and the experimental form ensured the Kafkaesque movie favor of many festival selectors – Locarno, BFI London, Annecy, Warsaw, Copenhagen, Pusan, New Directors/New Films in New York among others. The movie got the Cristal Award in Annecy, and more than 15 prizes at other festivals.
In 2008 she made her first long feature film as a director, screenwriter and co-producer. sCrossing Dates (Intalniri incrucisate, 2008) was selected at Pusan, Chicago, Goa, Cottbus, Goteborg and Rome. Before this, Anca worked as a director, screenwriter and producer for several documentaries on art, and also worked as director of photography of two feature films.
Piotr Kletowski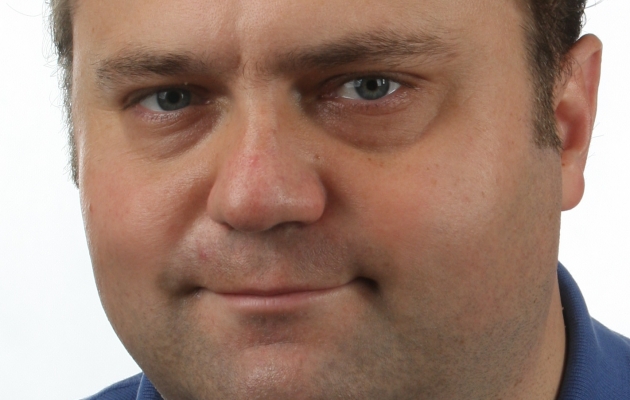 Piotr Kletowski was born in 1975. He is a specialist in film studies and an assistant at the Faculty of International and Political Studies of the Jagiellonian University and the Faculty of Cultural Studies at Andrzej Frycz Modrzewski Krakow University. Kletowski is also the founder and lecturer at the Krakow School of Screenplay. He is the author of numerous publications, concerning films, including a monograph on Takeshi Kitano (Śmierć jest moim zwycięstwem — kino Takeshiego Kitano, Krakow 2001), Stanley Kubrick (Filmowa Odyseja Stanleya Kubricka, Krakow 2006), Japanese cinema (Sfilmować duszę, krótka historia kina japońskiego, Krakow 2006) and a pioneering analysis of the work of the leading Far Eastern cinematographies (Kino Dalekiego Wschodu, Warsaw 2009). He and Piotr Marecki have conducted a number of extended interviews with the masters of the Polish auteur cinema, including: Andrzej Żuławski (Warsaw, 2008), Grzegorz Królikiewicz (Krakow, 2011) and Piotr Szulkin (Krakow, 2012). In 2005, he started the Open Academy of Japanese Cinema at the "Manggha" Centre of Japanese Art and Technology in Krakow. He cooperates with "Kino", "Kwartalnik filmowy" and "Ha!art" quarterly magazines. He keeps a blog on Rzeczpospolita website (blog.rp.pl/kletowski/). He also programmes a Discussion Film Club at Ośrodek Myśli Patriotycznej i Obywatelskiej (Centre for Patriotic and Civil Ideas) in Kielce.
Rachel Lang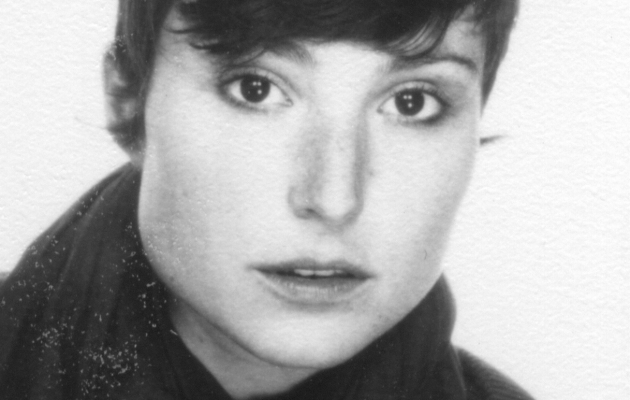 Rachel Lang was born in 1984 in Strasbourg, France. After combining studies in philosophy at the university with the Dramatic Arts Academy of Strasbourg for two years, she entered IAD film school (Institut des Arts de Diffusion), in Louvain La Neuve in Belgium. Her graduation short film Pour toi je ferai bataille (For you I will fight, 2010) was awarded the silver leopard at the Locarno film festival. Les Navets Blancs emechent de dormir (White Turnips make it hard to sleep, (2011) was awarded the Ingmar Bergman price at the Uppsala Film Festival. These two shorts are parts of a trilogy.
With the help of ChevalDeuxtrois in France and Tarantula in Belgium, Rachel is currently preparing to shoot her first feature film, that will mark the end of the trilogy.
Bodo Kox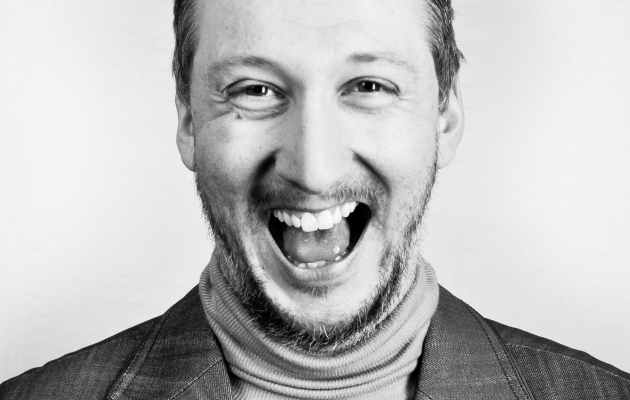 He was born in 1977, in Wroclaw. He is a Polish happener, director, actor and screenwriter, who has graduated from journalism. He is considered one of the most interesting and original representatives of the Polish independent cinema. He played in many cult films of this genre (including Saturday Night Sore and Nosebleed), which made him the icon of the Polish OFF cinema and brought numerous awards, including OFFscar for the role of Pablo in Nosebleed (2005) and Jury Award for Wasteland and Homo Father in the Independent Cinema Competition at 30th Gdynia Film Festival. His films are characteristic for black and often very unique humour. He directed a short film Marco P. and the Bike Thieves (2005), which has been highly acclaimed at prestigious festivals and retrospectives of independent cinema. The cooperation with musician and photographer Filip Zawada led to the joint directing of more than 10 short films. Sobowtór (The Double) was Bodo Kox's debut feature film, which had its premiere in 2006. The newest film by Bodo Kox is Girl from the Closet, featuring Toruń-born Piotr Głowacki.