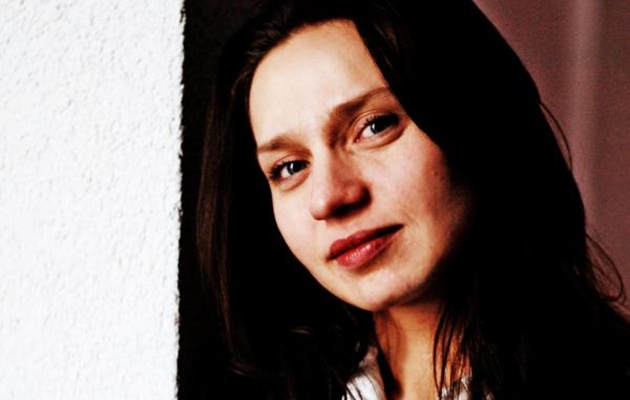 Katarzyna Jaworska, director of the International Film Festival TOFIFEST was awarded by the Marshal of Kujawsko-Pomorskie Voivodeship with a special honour. The Marshal and the Jury considered the festival created by Jaworska as one of the top cultural events promoting this region nationwide.
Members of the Jury appreciated TOFIFEST founder for "building national importance of the cultural event". Jaworska was honoured at the ceremony  of Marshal Awards in the Great Hall of Artus Court in Toruń. "There was a very strong competition in this year's edition  of Marshal Awards, therefore being one of the winners is a huge success", emphasizes Beata Krzemińska,  spokesperson of Marshal Office of Kujawsko-Pomorskie Voivodeship. The awards were granted in 17 categories.
This is a great honour to the founder of the festival of "insolent cinema" formula. The formula which makes Tofifest a unique event on national level, the formula which attracts thousands of spectators and a wide group of well-known figures of the world cinema each year. At the moment Tofifest is one of five biggest summer film events in Poland. It hosts such artists as Emmanuelle Seigner, Agnieszka Holland, Miroslav Ondricek, Borys Szyc, Krystyna Janda or Janusz Gajos. This is also an important place on the film map of Europe – seventh edition of the festival, taking place in the summer of 2009, received film submissions from 54 countries of the world!
Jaworska had already been awarded with "Złota Kareta" ("Golden Carriage") by Nowości regional daily and nominated to the Person of the Year title established by Teraz Toruń weekly and Gazeta Wyborcza in Toruń. Marshal Piotr Całbecki has been the founder of Tofifest Grand Prix – Golden Angel  for the last few years.
We are very glad since honouring Kafka means that the Marshal appreciated the work of the whole Tofifest team and voluteer workers.