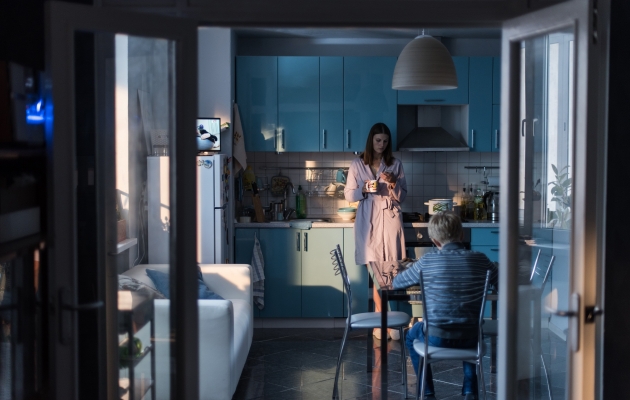 The 15th edition of the Tofifest IFF is full of attractions: concerts, meetings, and guests will flood Torun. Naturally, the most important thing is the films that you will feed on during the whole festival week. The people selecting films have seen to it that you will not feel bored, but how does one find the true gems among this multitude of collector's items? Kafka Jaworska, director of the festival, is here to help you out with that, providing her selection of the Magnificent Five.
I have watched all the films that we are going to show in Torun. Each of them has something special in it, something that has inspired me and remained with me. Still, this selection contains a number of films that I can't stop thinking about, even if I saw a particular film many months ago. And they are the true gems that I recommend all to see, she says. This is something you can't miss out on!
1. Loveless
The film by Andrey Zvyagintsev contains all the ingredients we would expect of this film director: credible protagonists, who struggle with life every single day; a conflict that fuels the portrayed reality; and such a powerful emotional layer that the audience will immerse in it totally. It is a rarely found film work that instead of simply moving you, it knocks you down. You will find it hard to return to your everyday life, after seeing this film. It takes time to set yourself free of "Loveless". It is a unique experience that each of us must go through alone.
2. Day of the Wacko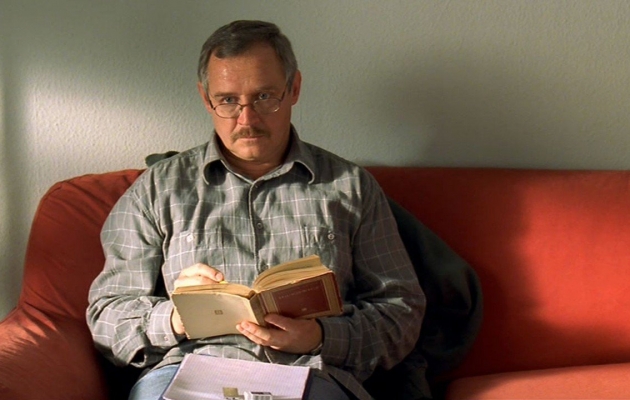 There are only a few masterpieces in the history of Polish cinema after 1989. The afore-mentioned film by Marek Koterski is definitely one of them. It has not aged since its première, not one bit. It still remains a painfully amusing vivisection of an educated person in Poland, who must face the disapproving people around him. The film is considered a classic piece of cinema, which has had its impact on the way we communicate: quotes from "Day of the Wacko" have become part of our colloquial language, while Adas Miauczynski – the greatest of all Polish antiheroes – is the embodiment of our unfulfilled ambitions and continuous grievances. It is a mirror that you can use to take a good look at yourselves.
3. The Deuce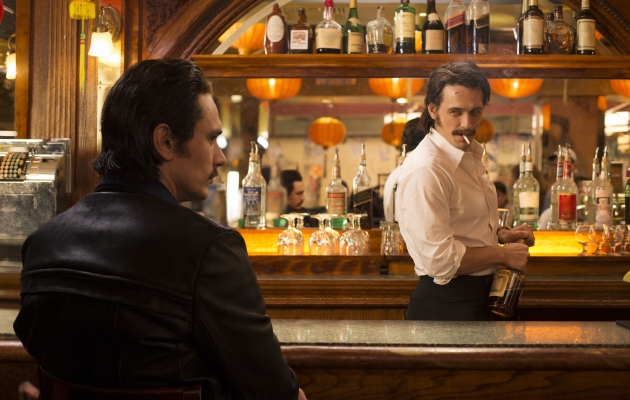 Maggie Gyllenhaal as a sex worker and James Franco in the double role of twin brothers is an acting duo capable of winning the hearts of millions. They are charismatic, expressive, convincing, and cast in one of the most important film series of the decade, to top all that. HBO is a well-established brand in itself, which keeps reminding us what we all love it for so much, with every single production it releases. "The Deuce" tells the story of the dawn of the porn industry in the USA in an unprecedented fashion, which no other film has ever done before: it keeps its distance, it is convincing, and it makes references to the world of today.
4. Tehran Taboo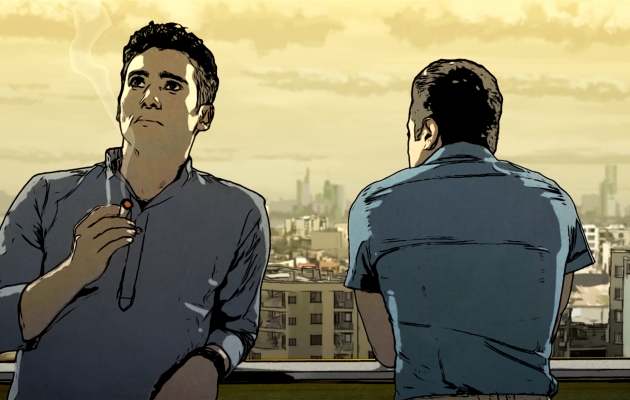 It is a sensation from Cannes that has brought the audience and film critics together. After "Persepolis", it is quite hard to imagine an animated film that could comment on the situation of women in Iran and the changes they experience in such an original way. And yet, Ali Soozandeh has made it. We will not only be immersed in the story he weaves, because it is an absorbing one, but also because of its form – the painting technique used by the director will satisfy both enthusiasts of painting, and avid fans of comic books.
5. Happy End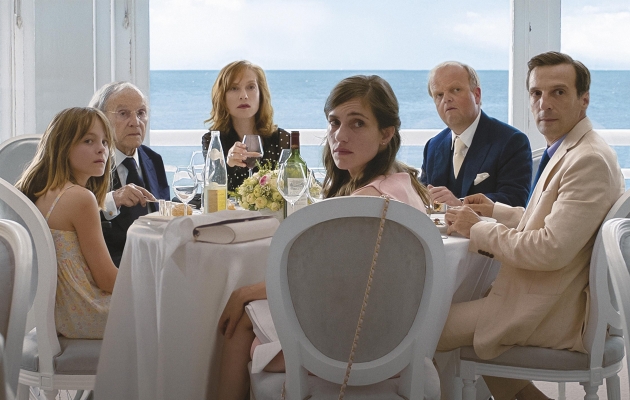 One can surely count on Michael Haneke. The 75-year-old director and winner of three Palme d'Or Awards in Cannes returns with a film that could easily have been made by a novice. The Austrian has no problems with keeping up with the social and political situation (his film is a straightforward comment on the refugee situation on the continent) or the formal changes. The reality portrayed in "Happy End" is not only seen from the perspective of a professional film camera, but also with cell phones and industrial CCTV cameras. Haneke uses the various techniques to show us that the world around us has indeed changes, but people have remained largely the same. It is yet another masterpiece by this director of international fame.
Must Be Must See
We recommend you see all the films included in the special section titled "Must Be Must See" that makes its festival début this year! In addition to the recommended "magnificent five", the section includes films that have been selected by Kafka Jaworska, following special requests of the audience. She has selected some of the favourites and some of the dark horses from this year's festivals and film competitions, to create a section that you simply can't miss! Do not miss out on meetings with guests to Tofifest 2017, too! You will find a schedule of meetings in the festival programme.
See you at Tofifest!