Karolina Bielawska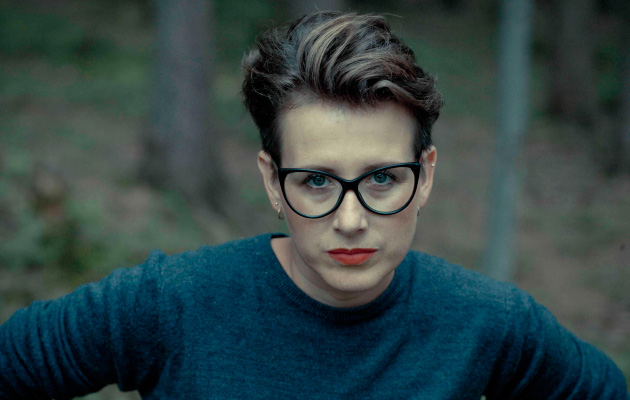 She has graduated from the Department of Directing of the Krzysztof Kieślowski Faculty of Radio and Television University of Silesia in Katowice and Wajda School in Warsaw. She studied under the supervision of outstanding Polish film-makers, such as Andrzej Wajda and Wojciech Marczewski. She has directed short-feature films and documents, which were screened and awarded at many film festivals, both in Poland and abroad. Her latest film titled Call Me Marianna was presented at sixty-five film festivals and won the total of twenty-five prizes (among others in Kraków, Locarno, Saint Petersburg, Barcelona, Tel Aviv, Kiev, Lisbon, Chicago, and Los Angeles). In 2016, she has received the Charles E. Guggenheim Emerging Artist Award. She was nominated for Polityka Passports 2015, in the Film category, and for the Polish Film Awards: Eagles 2017.
Marcin Radomski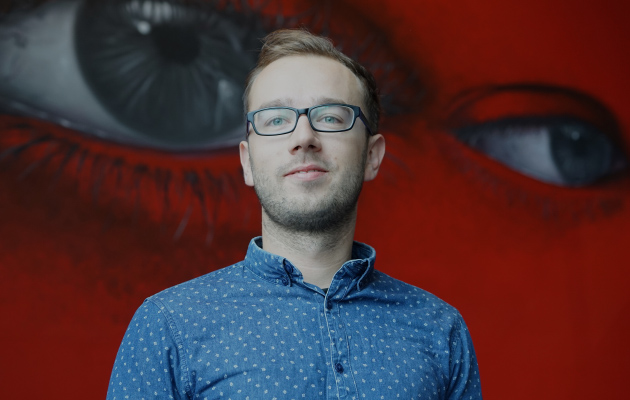 He is a journalist and film critic. He has graduated from culture studies at the University of Warsaw. He also studied at the faculty of Film&Media at the University of Amsterdam and Journalism and New Media at Collegium Civitas. Currently, he is a PhD student at the Institute of Art of the Polish Academy of Sciences. He conducts interviews, writes articles about Polish and foreign cinema, and also reviews of festivals in Berlin and Cannes. He has published his texts in such magazines as "Kino", "Magazyn Filmowy", on Onet.pl and Wirtualna Polska websites, in "Dziennik. Gazeta Prawna", and a weekend edition of Gazeta.pl. He was a reporter and editor of such TV programmes as "Hala odlotów" for TVP Kultura and "Kocham kino" and "Rozmowy poszczególne" for TVP 2. He worked for many film festivals, including Warsaw FF, Off Camera, Film Critics Festival "Camera Action", Human Doc, Cinema in Sneakers, and also on the Polska Światłoczuła project. Marcin Radomski cooperates with the Foundation for Polish-German Cooperation. He has worked as a programme coordinator for the Cinemaforum International Short Film Festival in Warsaw for several years now. He is a member of the Filmforum Media Association. He is currently employed at the editorial section of the Polish Filmmakers Association. He loves film festivals and meetings with filmmakers.
Małgorzata Zajączkowska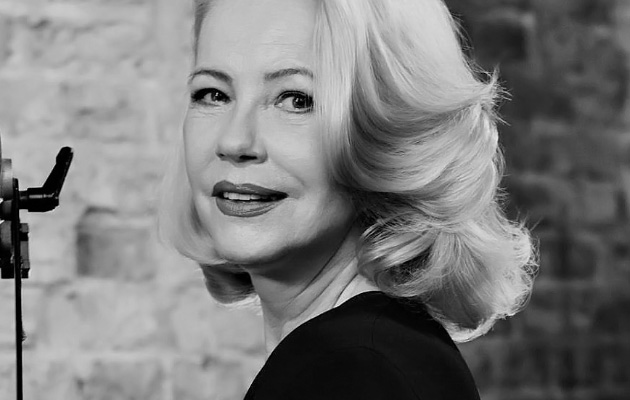 She is a famous Polish film and theatre actress. She works in the National Theatre and Polonia Theatre in Warsaw. She made her film début in Screen Tests by Agnieszka Holland. She spent many years living in the USA, where she performed in films made by Paul Mazursky and Woody Allen. She is the only actress in Poland to have performed on the Broadway stage ― she played alongside Frank Langella in Walter Kerr Theater. In Poland, she is known for her roles in Danton and Wałęsa: Man of Hope by Andrzej Wajda, From a Far Country and Constancy by Krzysztof Zanussi, The Yellow Scarf by Kuba Morgenstern, You Are God by Leszek Dawid, Tomorrow's Weather by Jerzy Stuhr, Walpurgis Night by Marcin Bortkiewicz, and in Blindness ― the latest film by Ryszard Bugajski. She has also been a successful voice-over actress. Małgorzata Zajączkowska is an experience teacher, who, among others, conducts workshops in the Aleksander Zelwerowicz Theatre Academy in Warsaw. In 2017, she worked with young students on a musical play, which was an adaptation of A Midsummer Night's Dream by William Shakespeare ― it was shown on the Młynarski Hall at the Grand Theatre in Warsaw. She is currently preparing her new role in a new film by Marcin Bortkiewicz ― Burza przed ciszą.