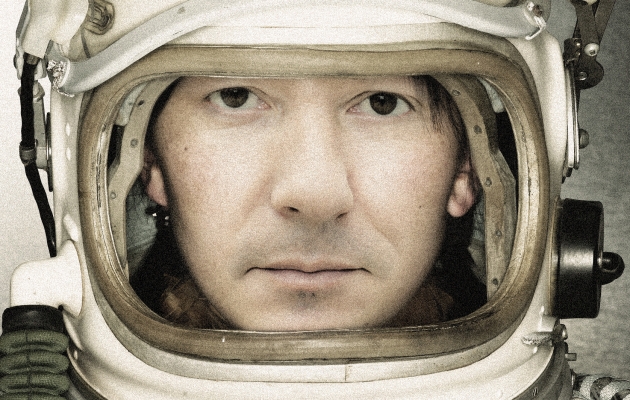 Smolik needs no introduction to any fan of well-crafted music in Poland. He is an author and music producer, who has already received a multitude of awards. The concert that he is going to play at the end of the festival shall include his greatest hits and the soundtrack to The Trip, a film made by theKissinger Twins. One of the co-originators of this London-based artistic duo is Dawid Marcinkowski, a Torun-born film director and intermedia expert. Smolik's music and Marcinkowski's film have blended into one big interactive and multimedia project that feels comfortable to use the potential of the Internet, music, and film. Smolik will be accompanied on stage by, among others, Kasia Kurzawska and Radek "Skubas" Skubaja.
The Trip — awarded this year with the Webby Award, i.e. an Internet Oscar — is a story about a great hoax of the American government, told by filmmaker Jack Torrance, one of the main characters in the film, who, in 1969, was hired by secret services to "take America to the Moon". The project also includes a new website, designed specifically for Andrzej Smolik, and an interactive video clip (www.jacktorrancetrip.com).
Smolik is one of the most important artists on the Polish music scene. When working on his author's projects, he co-operated with many artists, including: Emmanuelle Seigner, Artur Rojek, Novika, Mika Urbaniak, Kasia Kurzawska, and many others. His albums usually reach the levels of Gold and Platinum Discs. Smolik has won many music-related awards and is recognised by critics and audiences. He is also an undisputed celebrity among Polish music producers. He has produced songs and entire records for such artists as: Krzysztof Krawczyk, Kasia Nosowska, Robert Gawlinski, Maryla Rodowicz and Maria Peszek.
When: 27th October, 21:00
Where: Od Nowa, ul. Gagarina 37A, Toruń
Tickets: 25/35 zł in Od Nowa