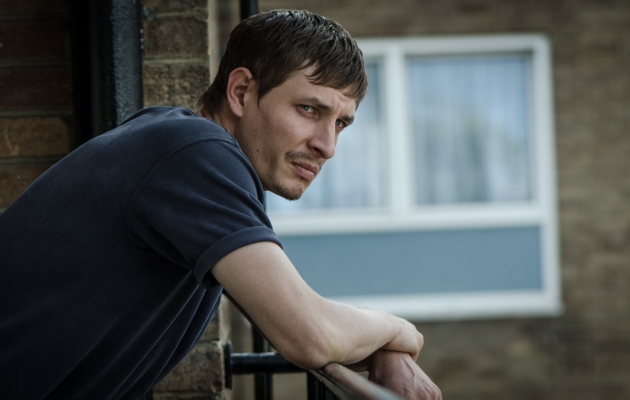 Screenings
21 October, 13:00 · Od Nowa – new hall
Dave is a petty criminal who thrives on drugs and violence in London's East End. When his actions kill his best friend Tariq he's propelled into unknown feelings of shame and remorse. He discovers Islam and begins to find peace until his old life of crime comes back to test his new belief. Snow in Paradise is a hard hitting feature based on the true story of Martin Askew, who grew up in a crime riddled east end in a culture of violence.
As director put it: "As the story unfolds and Dave's stupidity and arrogance gets his best friend killed then the story takes on a more dream-like but nightmareish tone. As Dave's situation within the crime world becomes more fraught and dangerous so he comes to question the meaning of his life and discover the world around him is full of people he can't trust. In turning towards Islam he finds a warmth and acceptance that is not available to him elsewhere."
| | |
| --- | --- |
| Director: | Andrew Hulme |
| Screenplay: | Martin Askew, Andrew Hulme |
| Music: | Kevin Pollard |
| Cinematography: | Mark Wolf |
| Editing: | Barry Moen |
| Cast: | Frederick Schmidt, Aymen Hamdouchi, Martin Askew, Claire-Louise Cordwell, Ashley Chin |
| Production: | Christine Alderson |
| Distribution: | The Match Factory |
Andrew Hulme is one of the UK's top film editors having worked on films such as Control, The American, Lucky Number Slevin, Gangster No1, The Imposter and Appropriate Adult as well as receiving a personal BAFTA nomination for editing for Red Riding 1974. He also writes and produces music, sound designs and has directed 2nd Unit. Snow in Paradise is his debut feature film.
Filmography: