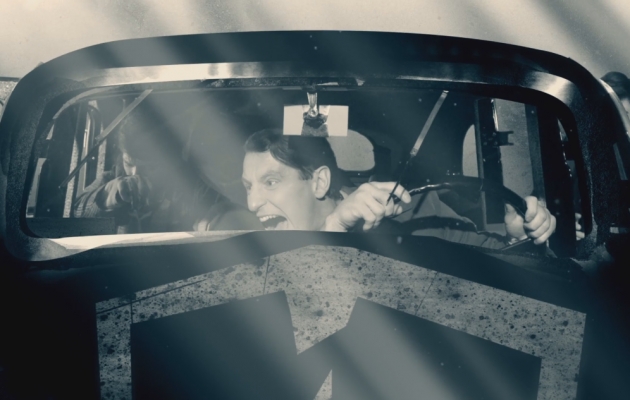 Screenings
23 October, 16:30 · Od Nowa – large hall
This is the story of Bronisław "Bruno" Hellwing, who was one of the best combat drivers in the battalion "Parasol". The man who can be referred to as a "hero" is also a husband and a father — his dedication to the cause directly affects the people who are dearest to him. In the film, the story of "Bruno" is told by his daughter, Hanna Hellwig-Stańczuk. The film is part of the series discussing the forgotten and unknown Polish heroes of WWII.
| | |
| --- | --- |
| Director: | Tomasz Matuszczak |
| Screenplay: | Tomasz Olejarczyk |
| Music: | Łukasz Mrozik |
| Cinematography: | Jacek Kościuszko |
| Editing: | Maciej Gajewski |
| Animation: | Jacek Kościuszko |
| Production: | Shipsboy — Dawid Janicki, SPI Poland |
Tomasz Matuszczak was born in 1979 — he is a film director and screenwriter from Bydgoszcz. He has graduated from the Film School in Łódź and from the Camerimage Film School in Torun. He was in close cooperation with Jan Jakub Kolski (as second director). Matuszczak was particularly successful with his short films Battleheart and Fence, among all his film productions to date.