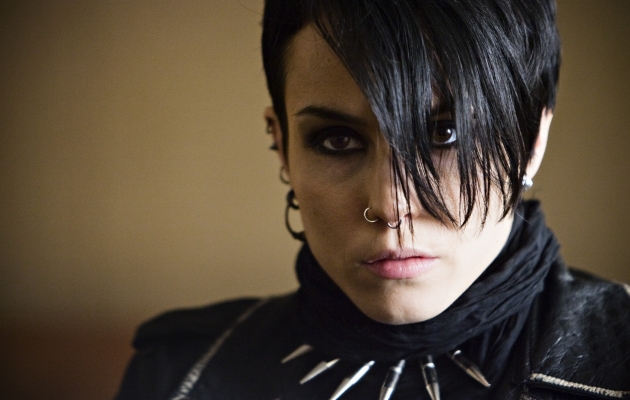 This year's Phenomena section will mark the first attempt at presenting a genre for which one cannot unambiguously establish the starting point, as it is developing as we speak. The phenomenon in literature and cinema discussed herein is referred to as Nordic Noir. Since the times of Arthur Conan Doyle and Agatha Christie, we have become accustomed to a certain type of crime fiction, and little did we suspect that therecould be a different one of similar power. And yet, Scandinavian culture has taken us by surprise and created a new model of crime fiction, in their own way — dark, gloomy, austere, and intriguing, as the Nordic Noir phenomenon has been defined by Barry Forshaw, a British journalist, columnist, author of books, and expert in the subject.
Sweden, Norway, and Denmark have given birth to many outstanding writers, whose work inspired filmmakers. Let us just name a few of them: Henning Mankell, Liza Marklund, the duo Maj Sjöwall and Per Frederik Wahlöö, Camilla Läckberg, or Jo Nesbø. However, what made Nordic Noir so fascinating and popular in the world was the publishing of the Millennium trilogy by Stieg Larsson, which was a great commercial hit, quite contrary to common expectations.
The Phenomena section will include an original selection of feature films from the Nordic Noir genre. We will have an opportunity to see, among others, the following titles: Insomnia by Erik Skjoldbjærg, which features an excellent creation by Stellan Skarsgård (the American remake of the film was made by Christopher Nolan, and the main hero was portrayed by Al Pacino), Hunters (Jägarna) part 1 and 2, by Kjell Sundvall, Headhunters by Morten Tyldum, The Keeper of Lost Causes by Mikkel Nørgaard, Nordvest by Michael Noer, and Citizen of the Year by Hans Petter Moland (famous for such films as Aberdeen or A Somewhat Gentle Man).
This selection of Nordic Noir is aimed at presenting a genre still being born, on the basis of its artistic significance and the influence it has on the shaping of modern cinematography and the language of film. The Nordic Noir genre has created a new face of crime fiction. TOFIFEST will not settle the dispute, whether books prevail over their film adaptations, or it is the other way round. This is something the audience must decide. Nonetheless, we want to draw your attention to this fascinating phenomenon in literature and cinema that one cannot ignore. It is worth remembering that many of the high quality crime series, such as Borgen, The Bridge, The Killing, or Wallander, have successfully won and are still winning the hearts of thousands of cinema enthusiasts.