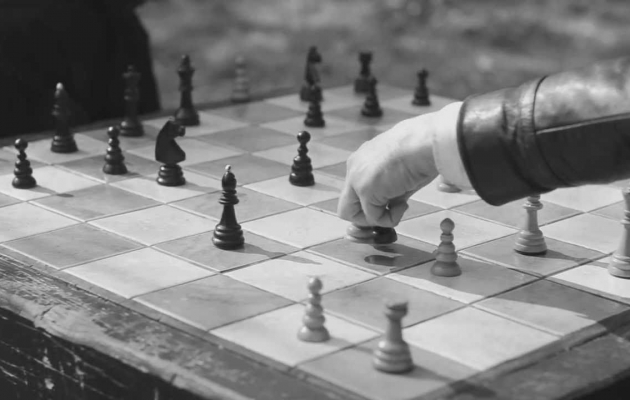 It is a unique retrospective of the films made in the last decade "in the heart of Poland", i.e. the region of Kujawsko-Pomorskie.
The filmmakers behind those films have the same thing in common — they come from the land between Toruń and Bydgoszcz. However, they differ by virtually everything else: differences in genres, narration, and topic they discuss. Some of the films have been made by professionalfilmmakers, who graduated from film schools, and some by talented independent authors.
The retrospective will include an entire range of genres, from documentaries, through fiction films and animations, to video clips — all of them won awards at film festivals. It is also a large-scale portrait of the new Polish cinema, as the authors of those films live and work all around the country. Therefore, it will be a unique analysis of the state of mind of the young Polish cinema of the last decade.
Since its very first edition in 2003, the TOFIFEST Film Festival from Toruń has always appreciated filmmakers connected with the region of Kujawsko-Pomorskie. We have been awarding them our special award, Flisak of TOFIFEST, endowed by the President of Toruń, for as many as 11 years. We promote the films of those filmmakers, by sending them to international film festivals, organizing cinema premieres, or by inviting them to be part of our festival's programme. In 2013, we started a special festival contest for them, under the name Localization.
Now, we intend to make use of our experience and suggest that various other European film festivals prepare a presentation of the films selected by us and made by filmmakers from the Kujawsko-Pomorskie region, under the name Films from the Heart of Poland. This endeavour is a non-commercial action, as screening of this retrospective will be free of charge at any film festival. We want to show Europe what there is "in the heart of Poland".
The retrospective will be screened on 19th October, at 4:00 p.m., in Dom Muz at ul. Poznańska 52. Free admission.