Joe Pantoliano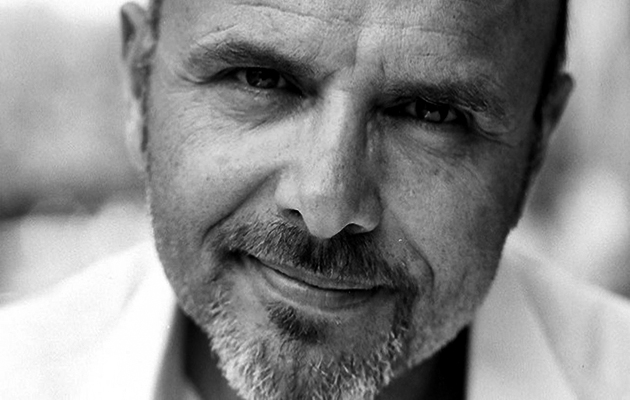 With more than 175 films, television and stage performances to his name, Joseph Centrella Pantoliano is a prolific American actor. He has played many diverse and memorable roles. Some standing the test of time, from Guido in Risky Business (1983) to Eddie Moscone in Midnight Run (1988), Cosmo Renfro in The Fugitive (1993), Cypher in The Matrix (1999), and Teddy in Memento (2000).
He was born on September 12, 1951 in Hoboken, New Jersey. Pantoliano has displayed acting talent from an early age and moved to Manhattan after high school to pursue an acting career. Then he moved to California. A wide array of TV and film roles followed, which have made it possible for Joe to work with many of the Hollywood's brightest talents. He is a winner of the Primetime Emmy Award for his work on The Sopranos (1999), for which he also received two nominations for the SAG Award.
Anne Fontaine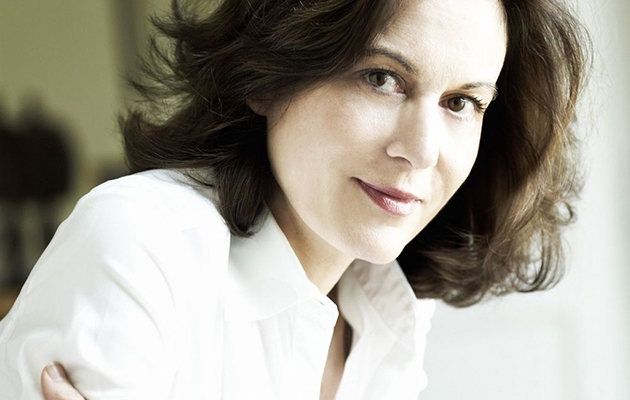 Anne Fontaine was born in Luxembourg and started her career as a dancer and actor. She marked her directorial debut in 1993 with Les Histoires d'Amour Finissent Mal en Général, which won France's Prix Jean Vigo Award. Her films include Augustin, Nettoyage à Sec (Dry-Cleaning, Best Screenplay Award, Venice Film Festival, one French Cesar for Stanislas Merhar for Most Promising Male Newcomer), Augustin King of Kung-Fu, Comment j'ai tué mon Pére (How I killed my Father, one French Cesar for Michel Bouquet for Best Actor), Nathalie…, Entre ses mains (In his hands), Nouvelle Chance (Cannes' Film Festival in 2006, Official selection), La Fille de Monaco (The Girl from Monaco), Coco avant Chanel (Coco before Chanel), Mon pire cauchemar (My worst nightmare), Perfect Mothers (Adoration), Gemma Bovery and Les Innocentes (upcoming French release: February 2016).
Kasia Rosłaniec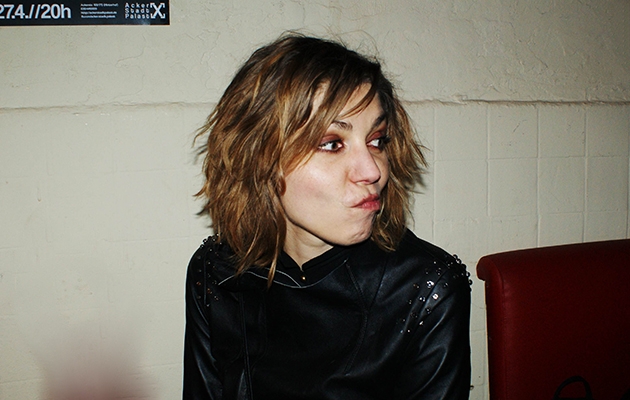 Kasia Rosłaniec was born in 1980. She graduated from the Warsaw Film School in 2006, then attended The Andrzej Wajda Master School of Film Directing in 2008. She is member of the Polish Filmmakers Association and the Polish Film Academy. In 2008 she wrote and directed her feature length debut Mall Girls for which she has received numerous awards at international festivals. In 2010 Kasia started working on Baby Blues which had the world premiere in 2012 during Toronto IFF. In 2013 Baby Blues was officially selected for 63. Berlin IFF and won CRYSTAL BEAR for the Best Film and SPECIAL MENTION from International Jury in Generation Section. Professional Jury wrote — "We celebrate a fantastic, strong cinematic voice that confronts harsh realities with unexpected humor and style. Your strong imagery, compelling characters and a hard-hitting narrative captivated us." In fall 2014 Kasia shot her third feature film, which is produced by Mañana Ltd. and will have premiere in 2016.
Umut Dag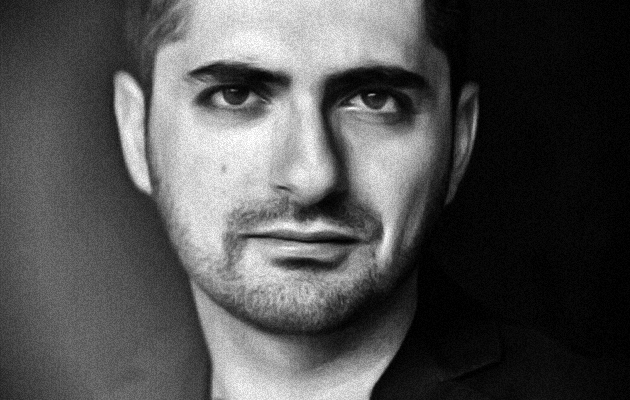 Umut Dag grew up as the oldest child of a Kurdish immigrant family in Vienna's district Brigittenau. After finishing the Vienna Business School, he began to study international development, theology and pedagogy. After some time he more and more concentrated on his short films but also worked at the same time in the Austrian Film Industry for several Feature Films 2006 he began studying directing at the Vienna Film Academy under Peter Patzak and Michael Haneke. 2011 his film Papa won the First Steps Award for the best medium-length film. His first feature Kuma was 2012 the opening film at the Berlinale Panorama. In 2014 he was invited to Panorama Special with his second feature Cracks in Concrete. His films had theatrical releases around the world and won numerous awards at several international film festivals
Wojciech Kuczok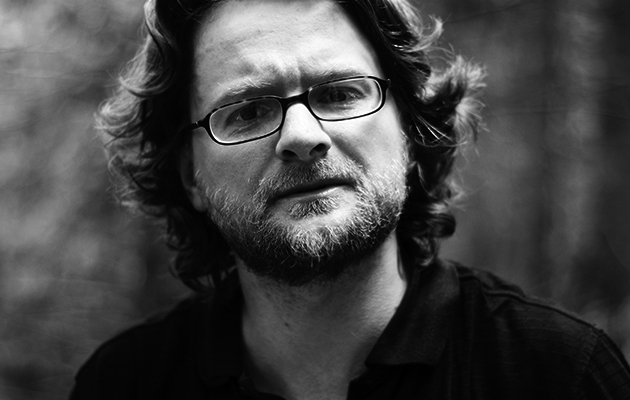 Wojciech Kuczok — he is a writer and a screenwriter. He was born in Chorzow, in 1972. He is an author of more than twenty books, including the novel Gnój, which brought him the Nike Literary Award and Polityka's Passport. He has also written a number of film scripts, among others, for The Welts (Pręgi) by Magdalena Piekorz (Golden Lions at the Gdynia Film Festival). He is a football fan and a columnist for Monday editions of "Gazeta Wyborcza". He is a speleologist, who received an honorable mention at Gala Kolosów 2012 for discovering caves in Poland.
Piotr Czerkawski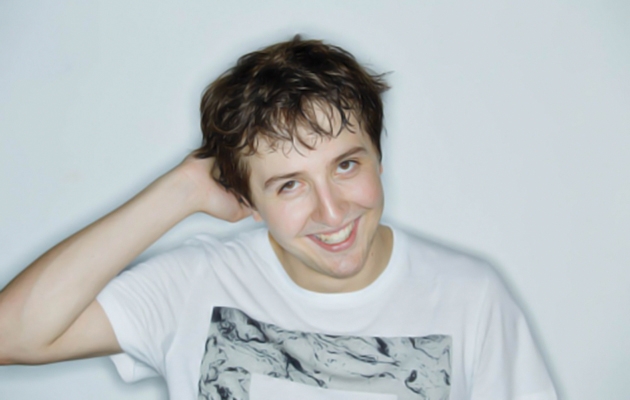 Piotr Czerkawski — he is a film critic and a cultural journalist. He is an author of numerous reviews, articles, and interviews published, among others, in "Kino" Monthly Magazine and on the filmweb.pl website. He is also a co-author of a few monographs on Polish film creators, including, among others, Krzysztof Zanussi, Sylwester Chęciński, and Stanisław Lenartowicz. He runs a blog at cinemaenchante.blogspot.com, which has been nominated for awards of the Polish Film Institute, two times in a row. He looks for stimulation in cinema, primarily of intellectual nature, but not only.
Ada Condeescu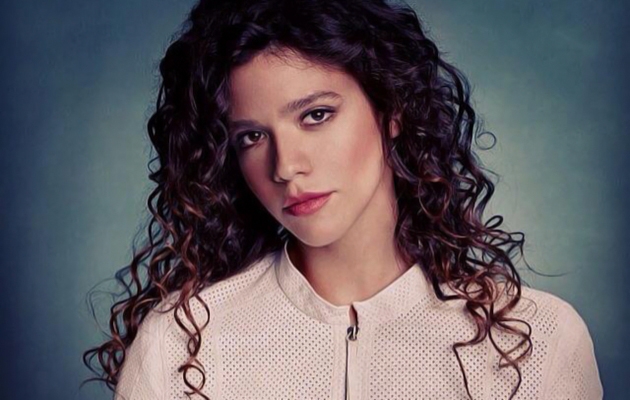 She is one of the best Romanian actresses. A graduate in Acting at Bucharest's National University of Theatre and Film, Ada made her film acting debut in Florin Serban's award-winning If I Want to Whistle, I Whistle, which premiered at Berlinale 2010. Then, other leading roles followed: in Cătălin Mitulescu's second film Loverboy, which was shown in the Un Certain Regard section in Cannes 2011; Clara in Bogdan Mustata's feature debut Wolf, or Flora in Jasmila Žbanić's Love Island. Currently, she has two movies in post-production. She has won several awards, for example the "Heart of Sarajevo" Award for the role of Veli in Loverboy, and also the Shooting Stars Award, in 2013.