Stefan Kitanov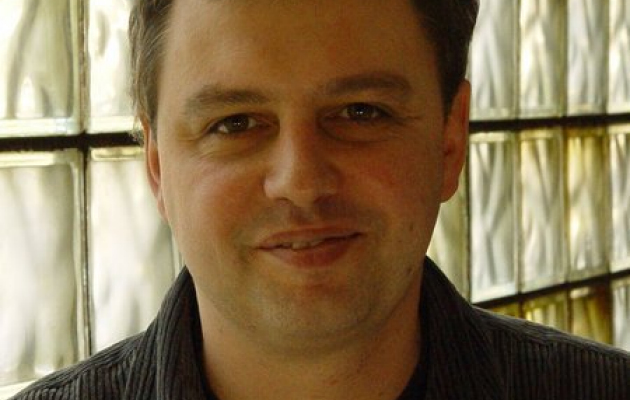 Stefan Kitanov holds degrees in economics from the University for Bulgarian and World Economics, Sofia (1984), and in film criticism from the National Academy for Theater and Film Arts, Sofia (1991). In 1993–1994 he lived and studied in Britain arts management at the De Monfort University, Leicester. From 1992 through 1999, Kitanov was director and programmer of Cinema House. After establishing his production companies RFF International (1994) and Art Fest (2001), he began to organize annual film festivals in Bulgaria. He organized as director and producer Music Film Fest (1997 and 1998), Sofia Music & Film Fest (1999 and 2000), and Sofia International Film Festival (since 2001). In 2003 Kitanov was invited as member of the Opera Prima Jury in Venice. In 2004 he was president of the Europa Cinemas Jury at the Director's Fortnight in Cannes and member of the Main Jury in Wiesbaden. He is a member of the European Film Academy. Stefan Kitanov is also involved in distribution. Since November 2003 he has being managing a Cinema House.
Agnieszka Smoczyńska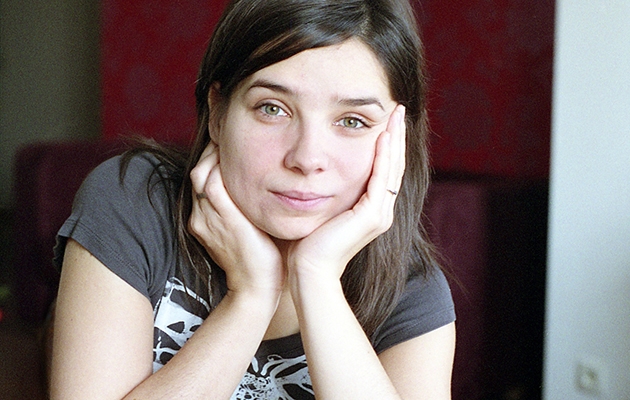 She has graduated from the Department of Directing of the Krzysztof Kieślowski Faculty of Radio and Television University of Silesia in Katowice and Wajda School, and also from the Culture Studies at the University of Wrocław. She received a scholarship from the Minister of Culture and National Heritage for her "outstanding artistic achievements." She is a laureate of the "Mój Talent dla Polski" (My Talent for Poland) programme, and winner of Złote Pióro (Golden Pen Award) granted by the President of Poland. To this date, she has made the following short films: Aria Diva, 3 love, and Kapelusz, all of which have won several dozen awards at film festivals, both in Poland and abroad. Her debut full-feature film titled The Disco Daughters won the award for the best directing debut at this year's Gdynia Film Festival.
Artur Zaborski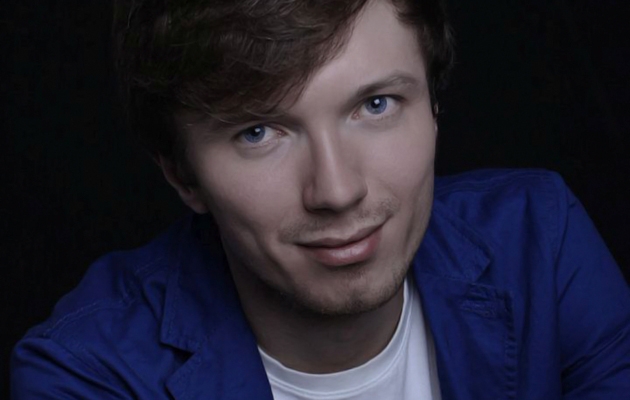 He was born in 1987. He has graduated from film studies and literary criticism at the Jagiellonian University. While studying, he wrote articles that were published in such magazines, as "Film", "Kino", "Dziennik Polski", and "Zwierciadlo". In his third year of studies, Zaborski was nominated an editor of the film column in "Fragile" quarterly magazine. One year later, he started working as an editor of the film section for the Onet.pl portal. Then, he went on to work as part of the "Stopklatka.pl" editorial board, first as its editor, and then as the head of the review section, only to become its editor-in-chief. Having parted ways with that portal, he focused on journalism and culture management. He is a juror, moderator of discussion panels and meetings with creators of film festivals. He collaborates with the Polish Radio. He is a teacher at the University of the Third Age. He also reports on film festivals in Berlin, Tehran, Cannes, or Venice, for the Polish Radio, Polish Television (TVP), and "Magazyn Filmowy". His great passion is the culture of Iran.