Joanna Kos-Krauze — head of the jury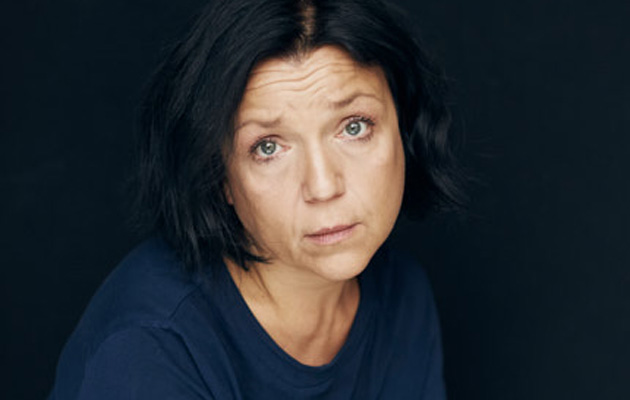 Joanna Kos-Krauze is a film director, screenwriter, and producer. She is a co-author of the multi-award winning films Papusza (2013), Saviour Square (2006), and My Nikifor (2004). In the years 2013–2018, she was the President of the Directors' Guild of Poland, now its Vice-President. In the years 2006–2013, she held the position of the Vice-President of the Polish Screenwriters' Section, and was a member of the Artistic Board of Studio Munka (Andrzej Munk Film Studio), and of the Polish and European Film Academies. She is an expert of the Polish Film Institute, Silesia Film Fund, Gdynia Film Fund, and Euroimages. Her latest film Birds Are Singing in Kigali (2017) won awards at several dozen film festivals, both in Poland and abroad, including the festivals in Karlovy Vary, Chicago, Locarno, Luxembourg, Kolkata, Istanbul, and Gdynia.
Olga Chajdas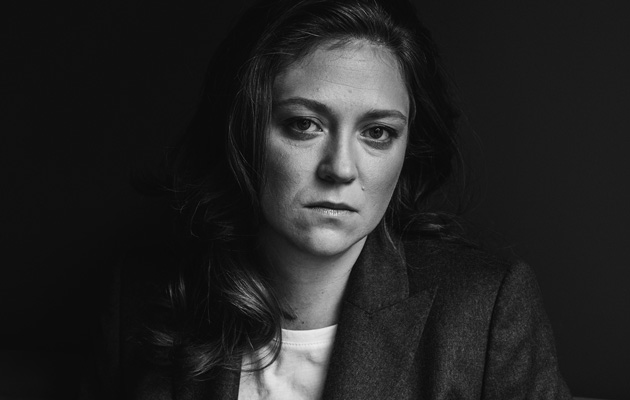 She is a film director and screenwriter. Her films were screened at international film festivals, for example in Rotterdam, Calgary, Moscow, Karlovy Vary, or at FF Raindance. She has cooperated with various theatres in Warsaw, including Teatr na Woli, STUDIO Theatre Gallery, or Och-Teatr. Her full-length début film Nina was awarded Grand Prix in the Big Screen Competition at the International Film Festival Rotterdam, three awards, including the Golden Claw Award in the Visions Apart Competition at the Gdynia Film Festival, and the Main Prize in the Polish Films Competition at the International Film Festival of the Art of Cinematography EnergaCAMERIMAGE. In addition, she was nominated for the Polityka's Passport Award. She is one of the authors of the first ever Polish original TV series 1983, made for Netflix.
Jakub Gierszał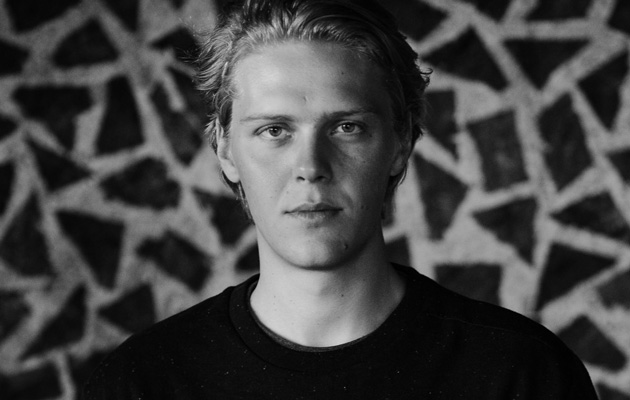 Jakub's breakthrough role as Dominik in Jan Komasa's Suicide Room propelled him to international attention. He received a Shooting Star Award at the 2012 Berlin Film Festival and has since gone on to appear in leading roles on stage in screen in his native Poland and throughout Europe. Screen credits include the role of Jovan Petric in NBC's Crossing Lines, Krystian Ceglarski in Influence, the multi-award winning Finsterworld (Jakub's German speaking début), Dracula Untold for Universal Pictures, Mietek in The Lure, directed by Agnieszka Smoczyńska, Per in Chad Hartigan's Morris from America and, most recently, played the role of Michael in Urszula Antoniak's Beyond Words, Jerzy Górski in The Fastest, Erwin in The Reconciliation and Dyzio in Spoor. Jakub Gierszał received Flisak Tofifest Film Award in 2012.
Marija Kavtaradzė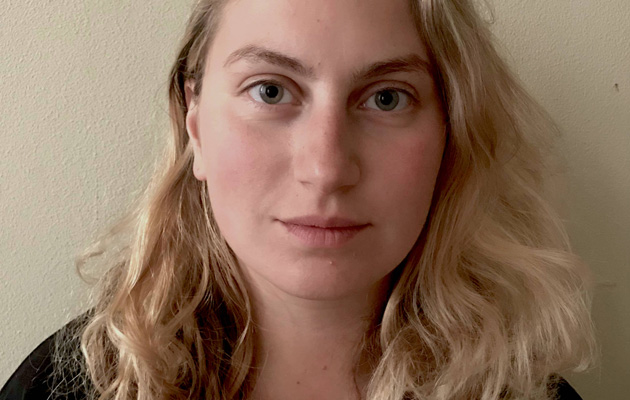 Born in 1991, film director and scriptwriter Marija Kavtaradzė graduated from Lithuanian Academy of Music and Theatre, Film Directing studies in 2014. One of her latest short fiction film I'm Twenty Something (2014) won best student film at Lithuanian Film Academy Awards Silver Crane 2015. Marija Kavtaradzė also was a co-writer of the feature film The Saint (dir. Andrius Blazevicius), which was premiered at Busan IFF and Warsaw ISFF in 2016. Marija Kavtaradze was granted support from Lithuanian Film Centre for her debut feature film Summer Survivors, that had its premiere in Toronto Film Festival, won best Baltic film award in Tallinn International Film festival and was screened in many festivals in Europe. Now Marija works as a screenwriter, casting director and is developing her second feature film.
Łukasz Orbitowski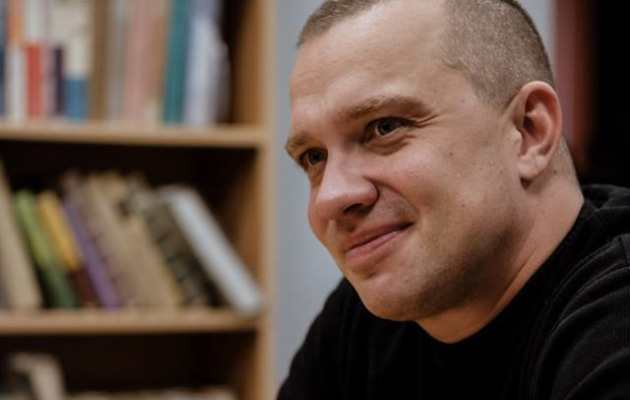 He was born in Kraków, in 1977. In 2002, he graduated from philosophy at the Jagiellonian University. He is a writer and author of television programmes, but also a reviewer and columnist. He has cooperated with a number of magazines, including "Nowa Fantastyka", "Przekrój", "Lampa", "Mówią Wieki", and "Gazeta Wyborcza" daily. He is an author of short stories and novels, for example Widma (2012), Szczęśliwa ziemia (2013), Inna dusza (2015), or Kult (2019). A winner of Polityka's Passport and a nominee for the Nike Literary Award and for Nagroda Literacka Gdynia (Gdynia Literary Prize). He has his own original TV programme One. Kobiety kultury on TVP Kultura channel. His hobby is weightlifting... and collecting rhinos.
Łukasz Simlat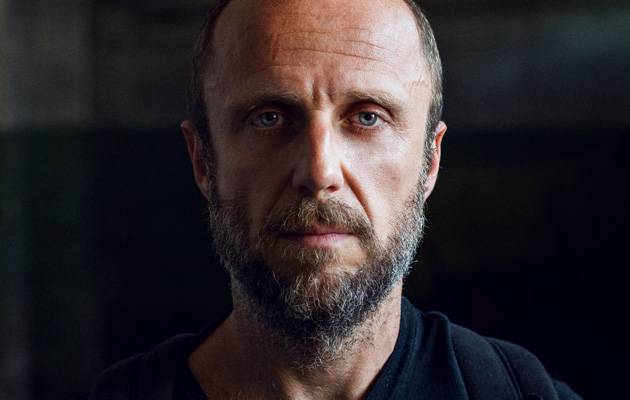 Łukasz Simlat was born in 1977. He is a graduate of the Aleksander Zelwerowicz National Academy of Dramatic Art in Warsaw. In 2007, he started working at the Zygmunt Hubner Powszechny Theatre, and in the years 2012–2016 at the STUDIO Theatre Gallery. He has won numerous awards for his artistic and theatrical achievements. He has created memorable characters in many feature films, such as: We're All Christs (directed by Marek Koterski), Hania (directed by Janusz Kamiński), Lynch (directed by Krzysztof Łukasiewicz), Courage (directed by Greg Zgliński), United States of Love (directed by Tomasz Wasilewski; in 2016, the film brought him an award for best supporting role), Amok (directed by Kasia Adamik; in 2017, the film brought him the Golden Lion Award at the Gdynia Film Festival for best supporting male character), The Butler (directed by Filip Bajon), 7 Emotions (directed by Marek Koterski), The Fugue (directed by Agnieszka Smoczyńska; the film brought him an award for best male character at the New Horizons Film Festival in Wrocław). Two other films featuring Łukasz Simlat have recently hit cinemas, i.e. (Nie)znajomi (directed by Tadeusz Śliwa) and Corpus Christi (directed by Jan Komasa). Żelazny most (directed by Monika Młodzianowska), in which Łukasz Simlat has played one of the leading roles, will have its cinema première in the near future.