Katarzyna Figura — head of the jury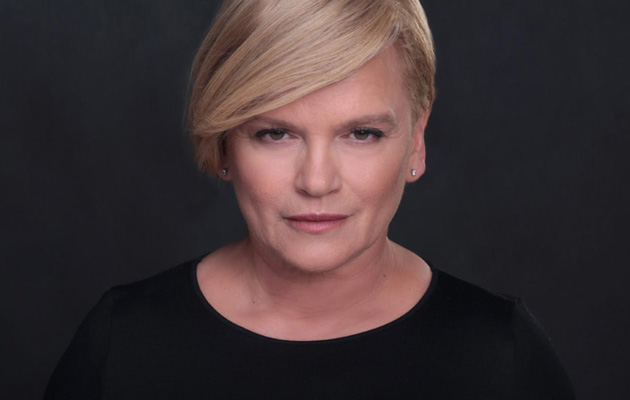 She is a unique and outstanding actress knows for her roles in film, television, and theatre. She was born in in 1962. In 1985, she graduated from the Aleksander Zelwerowicz National Academy of Dramatic Art in Warsaw, and then continued her artistic education in Conservatoire d'Art Dramatique (National Academy of Dramatic Arts), in Paris. In the years 1985–1988, she performed on stage of the Contemporary Theatre in Warsaw. She also cooperated with Nowy Theatre. In the years 2006–2013, she worked for the Drama Theatre in Warsaw, and in 2013 started performing at Wybrzeże Theatre.
She has played in some of the most popular Polish film productions of all time, including: Kingsajz, Kiler, Kiler-ów 2-óch, Ajlawju, Zakochani, Ubu the King, Love and Dance, Yuma, Panie Dulskie, 7 Emotions, or Diablo. Wyścig o wszystko. She is also featured in a number of foreign films. She has won many prestigious awards, such as the Golden Lions for the Best Actress in 1999 and 2003, and the Polish Film Award: Eagle for the best female character in White Soup. She has been an academic teacher at Gdynia Film School, since 2013.
Matylda Damięcka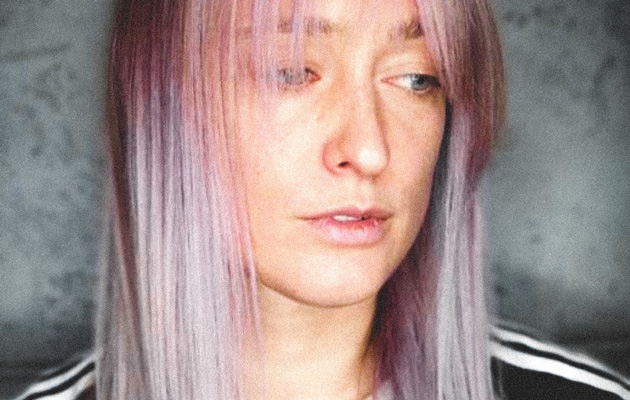 She was born in Warsaw, in 1985. She is an actress, singer, and graphic designer. Her theatre career began in Nowy Theatre at the time when Adam Hanuszkiewicz was still its artistic director. Today, you can see her perform in Klub Komediowy, where she plays one of the characters in the literary cabaret Fabularny przewodnik po... directed by Michał Sufin and Błażej Staryszak, and also sings songs composed by Jerzy Rogiewicz, Jacek Kita Radek Łukasiewicz, and Paweł Szamburski, among others. You can also see her perform in Teatr Polonia and Och-Teatr, both in Warsaw, and in Teatr InVitro in Lublin. She has won such singing contests as Festival of Film Songs and Ballads in Toruń, and National Song Contest of Jeremi Przybora in Kutno, and also won the 2nd prize at Polish Festival of Singing Actors in Wrocław. She is one of the singers and producer of the concert Bowie First Step under the music direction of Wojciech Waglewski and participation of musicians from the band VooVoo. She has also entered into musical cooperation with Wojtek Mazolewski Quintet, Radek Łukasiewicz, and Leszek Biolik, and many others, with the latter of who she co-produced the concert Cohen and Women, in which she also sings and creates animations.
Bartosz Kruhlik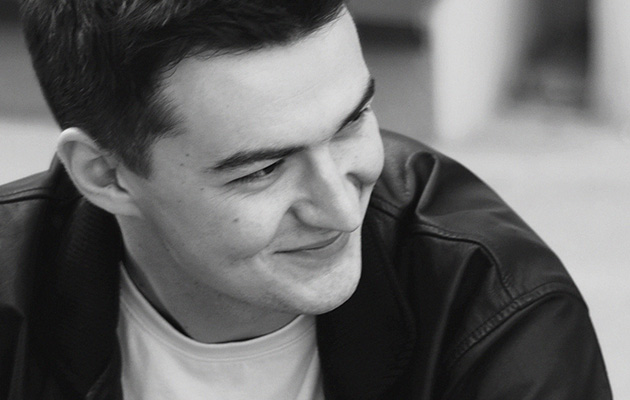 He was born in 1985 in Lubsko. He is a graduate of the Film and TV Direction Department at the Lodz Film School. He has made a number of short films, including: Tomorrow (2009), Vanishing (2011), The Kingdom (2011), The Heat (2013), Adaptation (2016). His film work was presented at great many film festivals in Poland and abroad, for example in San Sebastian, Karlovy Vary, Montreal, Amsterdam, Oberhausen, or Sarajevo, wining nearly 150 awards and special mentions. In 2013, he received an Award of the Minister of Culture and National Heritage for outstanding artistic achievements, given to students of art schools. He is also an author of award-winning television spots dedicated to social affairs. In 2019, Bartosz Kruhlik made his full-length début Supernova, which brought him the Golden Lion Award for the Best Directing Debut at this year's edition of the Polish Film Festival in Gdynia. He is a keen chess player, whenever he has free time.
Anna Próchniak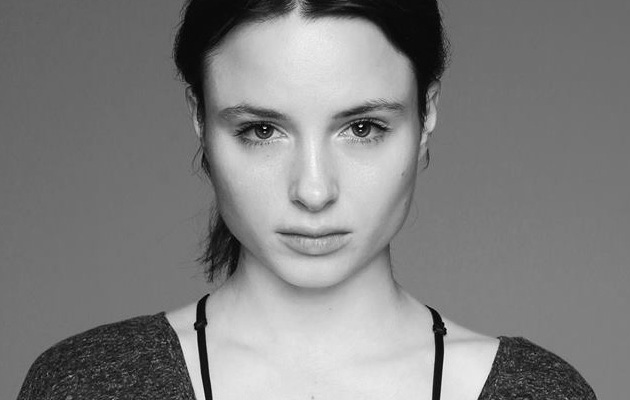 She is certainly one of the most promising film and theatre actors of the young generation. Before turning to acting, she started as a ballet dancer and contemporary dancer. She is a graduate of the Lodz Film School. Her performance in Marzenie Nataszy on stage of the Zygmunt Hubner Powszechny Theatre in Warsaw brought her several awards, including an award for the best début at the Debutants' Festival First Contact in Toruń. Her début on the big screen came with the role of Irmina in Shameless (directed by Filip Marczewski), which gave her nomination for the Golden Duck Award. The role of Kama in Warsaw 44 (directed by Jan Komasa) brought her the ELLE Rising Star Award at the 39th edition of the Polish Film Festival in Gdynia, and nomination for the Zbigniew Cybulski Award, among many others. She was also featured in the film The Innocents directed by Anne Fontaine, in the Irish film Bad Day For the Cut directed by Chris Baugh, which had its première during Sundance Film Festival, in 2017, in Double Ironman directed by Łukasz Palkowski, in Vultures directed by Börkur Sigthorsson, and in Oleg directed by Juris Kursietis. For quite some time now, she has been involved in social campaigns promoting reading, and also supports the "Legal Culture" campaign.
Robert Wichrowski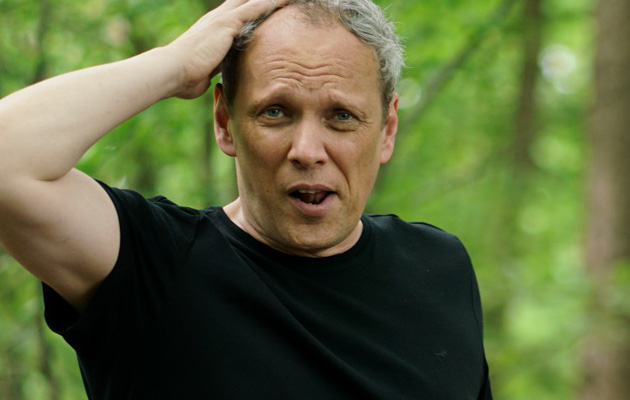 He is a film director and screenwriter. He is a graduate of the Lodz Film School, where he also earned a Ph.D. at the Film and TV Direction Department. He has also completed a course in film directing organised by Andrzej Wajda School. He is an academic teacher at the Warsaw Film School and an artistic supervisor of short films made by students, which have won awards at international film festivals. He directs TV series, commercials, and music videos. He has made a number of documentaries, including Tears of Champions, which received a special mention at the Milano International FICTS Festival, and In the Shadow of K2, which won Grand Prix at the Review of Films about Climbing in Trenčianske Teplice, Slovakia. In 2006, he directed The French Trick, his full-length début, which won the title of the best Polish comedy at Ogólnopolski Festiwal Filmów Komediowych (The All-Poland Festival of Comedy Films) in Lubomierz. His successive films were the dramas Karuzela (2014) and The Son of Snow Queen (2017) screened at many international film festivals, including festivals in Beijing, Pune, Montreal, Chicago, Los Angeles, Wrocław (New Horizons), and Toruń (TOFIFEST). Successful Woman, his latest film was released in cinemas in 2018.