Michalina Olszanska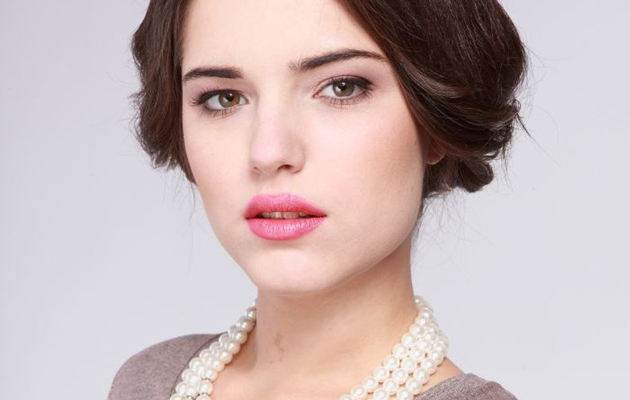 Michalina Olszańska was born in 1992, in Warsaw. She is an actress, writer, violinist, and singer. She has graduated from the Zenon Brzewski First Level Music School in Warsaw. In 2011, she started studying at The Aleksander Zelwerowicz National Academy of Dramatic Art in Warsaw. She was cast in many Polish and international film productions, including, among others, Fanciful, Anatomy of Evil, Love in the City of Gardens, Matilda, Musicians, and The Son of Snow Queen. The greatest breakthrough in her career came with her performance in The Lure by Agnieszka Smoczyńska. She was also granted accolade for her role in I, Olga Hepnarová by Tomáš Weinreb and Petr Kazda, for which she also received the Czech Lion Award. Recently, she has impersonated Pola Negri in Clash of Futures, an international TV production. She is also cast in 1983, a TV series that will be available on Netflix, currently in postproduction, and in the Portuguese film Carga.
Anna Zamecka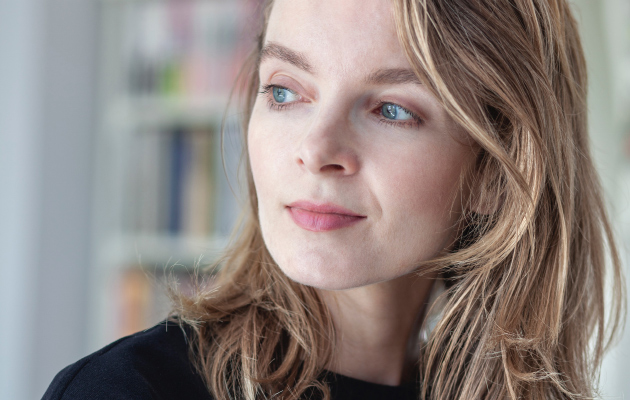 Anna Zamecka is a Polish film director, screenwriter, and film producer. She studied cultural anthropology, journalism, and photography, in Warsaw and Copenhagen. She is a member of the Polish and European Film Academies. Her full-length début Communion (2016) won many prestigious awards, including an award of the Semaine de la Critique section at Locarno International Film Festival, the Eagle Polish Film Award, and the European Film Award in the Best European Documentary (2017).
Marcin Bortkiewicz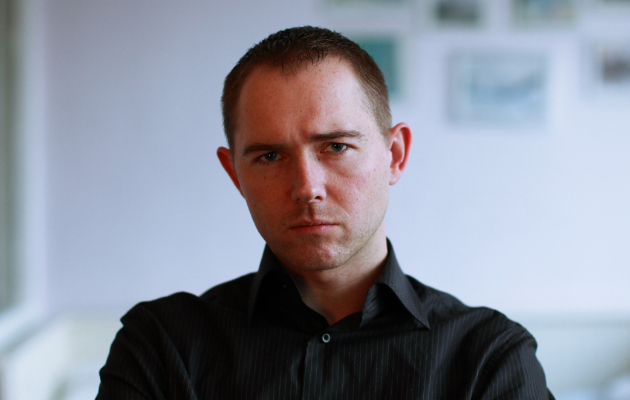 Marcin Bortkiewicz is a director of short films, feature film, documentaries, and commercials. He has graduated from the University of Gdansk and Wajda School. He is a member of the Polish Filmmakers Association. He made his début with Walpurgis Night, which won The Young and Cinema award for the Best Script, along with the Best Actress Award, the Audience Award, the Journalists' Award, and the Youth Jury Award at the Koszalin Debut Film Festival, in 2015. His short début Drawn from Memory was screened at the Directors' Fortnight (Quinzaine des Réalisateurs) section of the Cannes Film Festival, in 2012. Marcin Bortkiewicz has also directed a number of episodes for popular Polish TV series. Currently, Marcin is working on two feature projects, in cooperation with PS Film Sebastian Petryk.
Magdalena Lazarkiewicz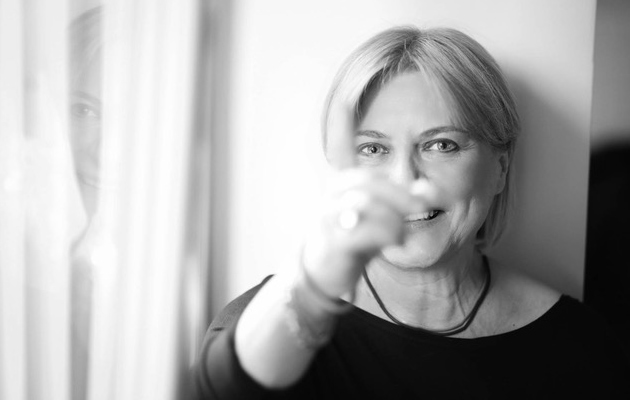 Magdalena Lazarkiewicz completed culture studies at the University of Wroclaw (1976). In the years 1977-1978, she was an art director of the Stefan Jaracz Theatre in Olsztyn. In 1982, she graduated from the Krzysztof Kieslowski Faculty of Radio and Television in Katowice. In the season 2005/2006, she was an art director of Teatr Nowy PRAGA. She has been an academic teacher at the Warsaw Film School, since 2006, and at AMA Film Academy, since 2012. She has directed numerous theatre and television productions, documentaries and feature films, and TV series. She has the following film productions to her name: The Last Schoolbell, White Marriage, The End of the World, Dance Marathon, and TV series titled Ekipa (in cooperation with Agnieszka Holland and Kasia Adamik) and Głęboka woda (in cooperation with Kasia Adamik and Olga Chajdas). In 2016, she was awarded the Silver Medal for Merit to Culture – Gloria Artis.
Marcin Sauter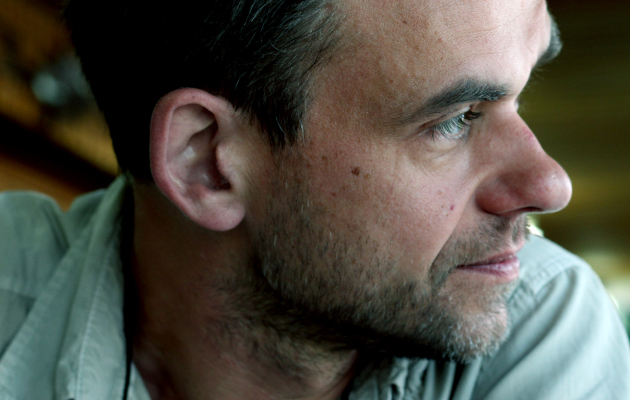 Marcin Sauter was born in 1971, in Bydgoszcz. He studied photography at the Film School in Lodz. From 1994 to 1998, he worked as a photojournalist for "Gazeta Wyborcza" daily newspaper, and cooperated with "Rzeczpospolita" daily newspaper and "Pozytyw" monthly magazine. He is a member of the Association of Polish Art Photographers (Związek Polskich Artystów Fotografików). In 2005, Marcin Sauter completed the DOK PRO Documentary Programme at Wajda School. Currently, he is conducting yearly film courses for secondary school pupils and students, under the name "Film Kindergarten" (Przedszkole Filmowe). Back in 2007, he and Maciej Cuske created "Bydgoska Kronika Filmowa" (The Bydgoszcz Newsreel), which are both a studio and a documentary film course. He has been making documentary films since 2005, both as a director and camera operator. His films include Behind the Fence (2005), The Travelling Cinema (2005), The First Day (2007), North from Calabria (2010), Hakawati (2011), The Source (2014), and Zhalanash - Empty Shore (2017).